Really enjoyed Twyford Donkey Derby yesterday! It was my first time to have a stall at an event like this, and it was very exciting! It took a bit of effort to get ready for it: new gazebo, new roll-up banner, lots of marketing materials… We were lucky with the dry and sunny weather, but the wind was so strong, the gazebo nearly flew away quite a few times. Thankfully, I had some help!
It was great to meet lots of new people in the village, re-connect with friends and clients and even watch some donkey races.
46 people have entered the Prize draw to win a free family portrait. My son Yuri picked the lucky winners out of the bucket in the evening. Congratulations to the following people who won a free 1-hour photo-session and 1 free mounted 5×7 print: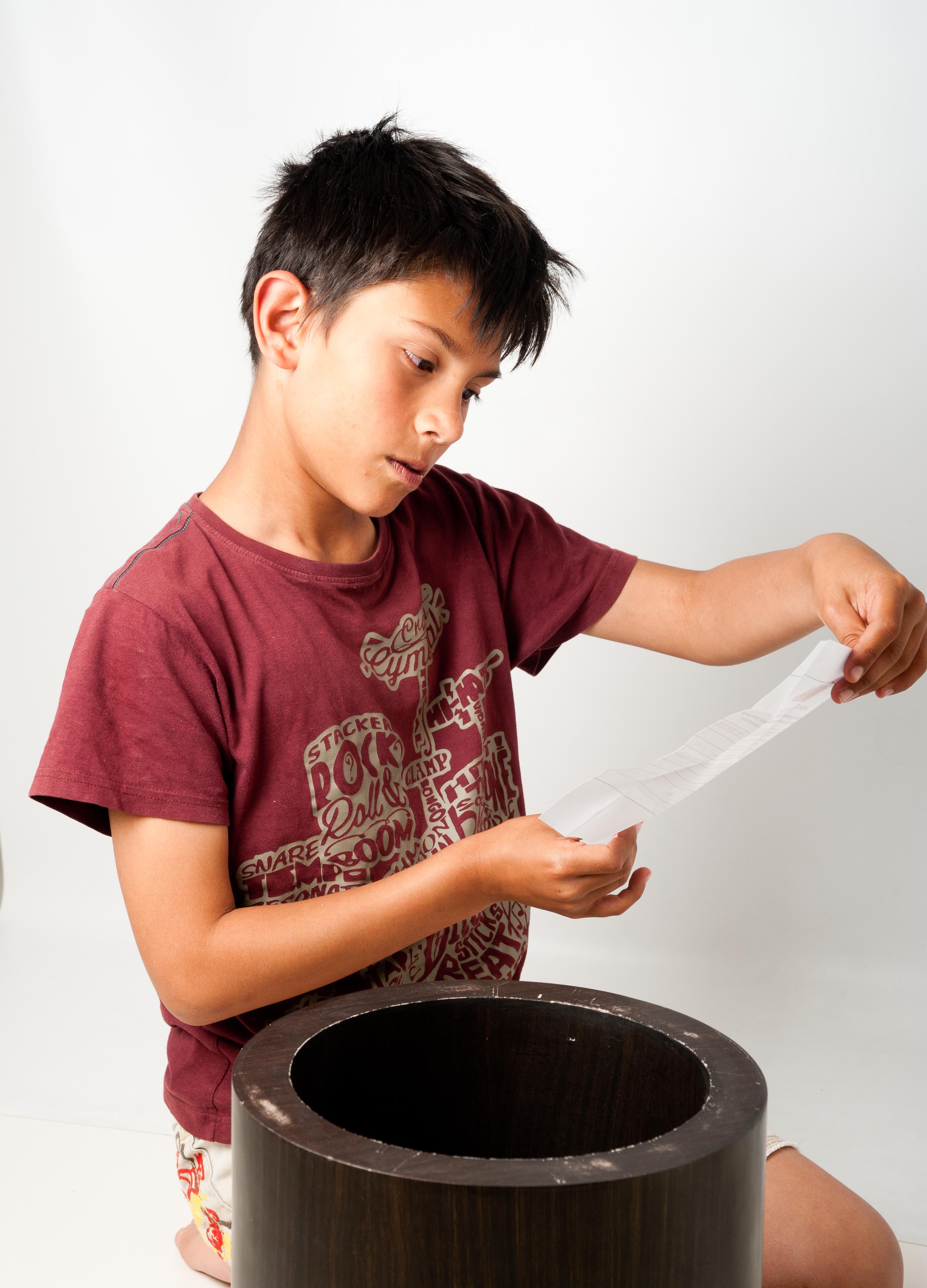 Gabrielle Gutmann
Mark Snelham
Katie Sabberton-Coe
And the lucky winner of the 1-hour photo-session and 20×16 framed image (worth £250) is
Sukhi Nijjar
Look forward to the sessions with all the winners!