On Friday I was back to the Yates in Reading for another epic Salsa Bachata Social Club's party. The club was buzzing all night! Lots of new faces, great music and wonderful fun atmosphere – so quite a bit of work for me to capture all of the above!
It kicked off with a cuban salsa lesson by Jerry and Esther from Afrodesia Salsa.
Then Jennifer ignited the fire by teaching Bachata, after warming everyone up with lots of bum shaking.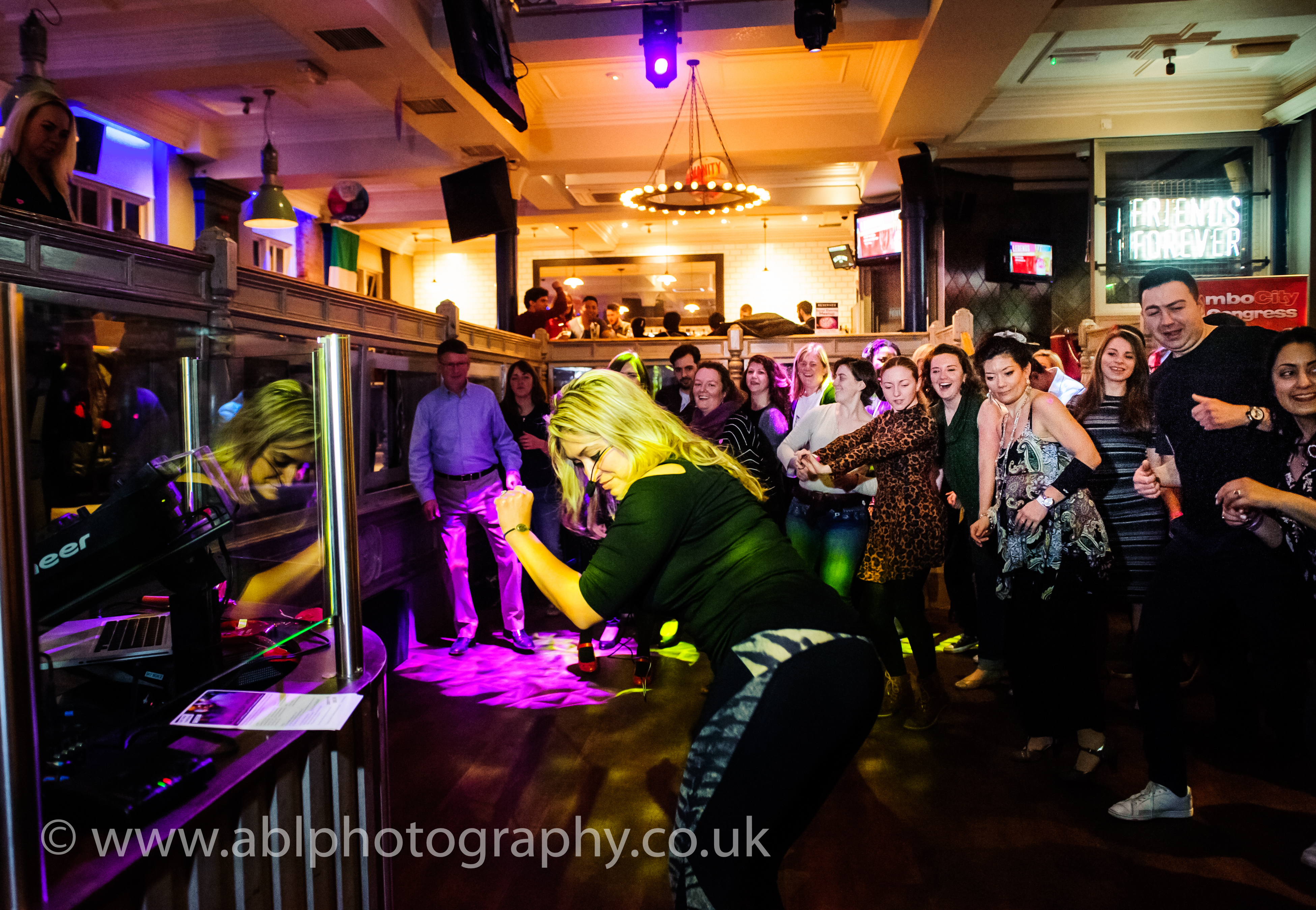 Then dancing carried on till 2am as usual, and it was simply brilliant. Here are a few of my favourite photos from that night. All photos will be published by Salsa Bachata Social Club shortly.