Last Sunday I was asked to capture the launch of the IDA UK,  a charity organisation which aims to promote education and professional development of Indian dentists settled in the UK. The event took place in the Sheraton Hotel near Heathrow airport and it was a very beautiful and informative evening, with many inspirational speakers.
The special guest of honor was the world famous Mikha Sing, the only Indian athlete who won a gold medal in Commonwealth games. Here he is giving his speech!
The event was also captured by the Indian TV Channel ZEE TV.
Here are a few photographs from the event, a bit of everything: the audience, the speakers, the networking.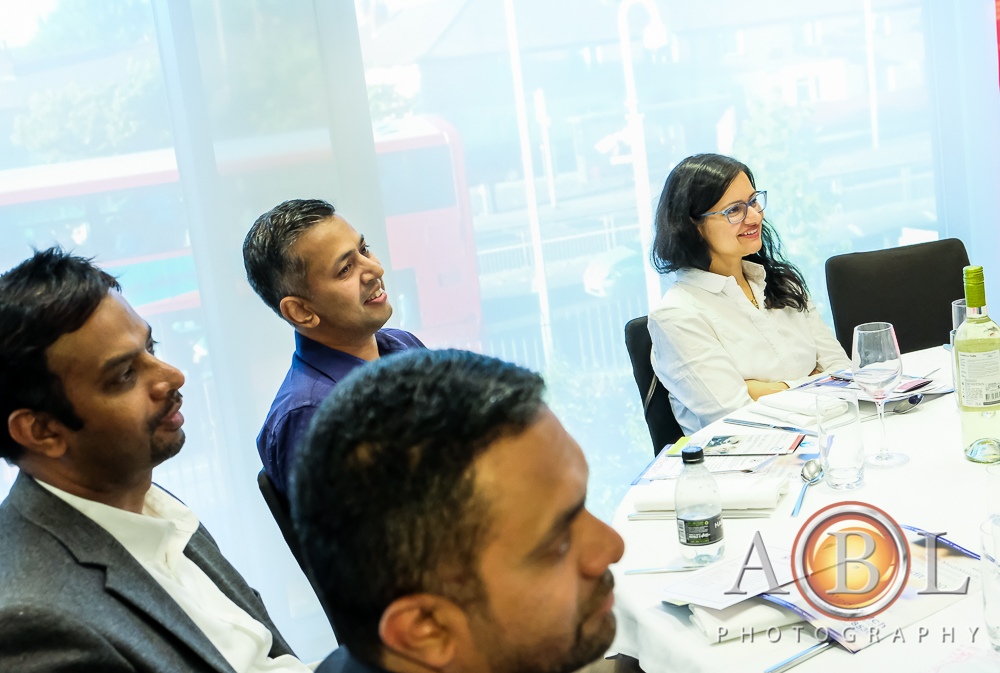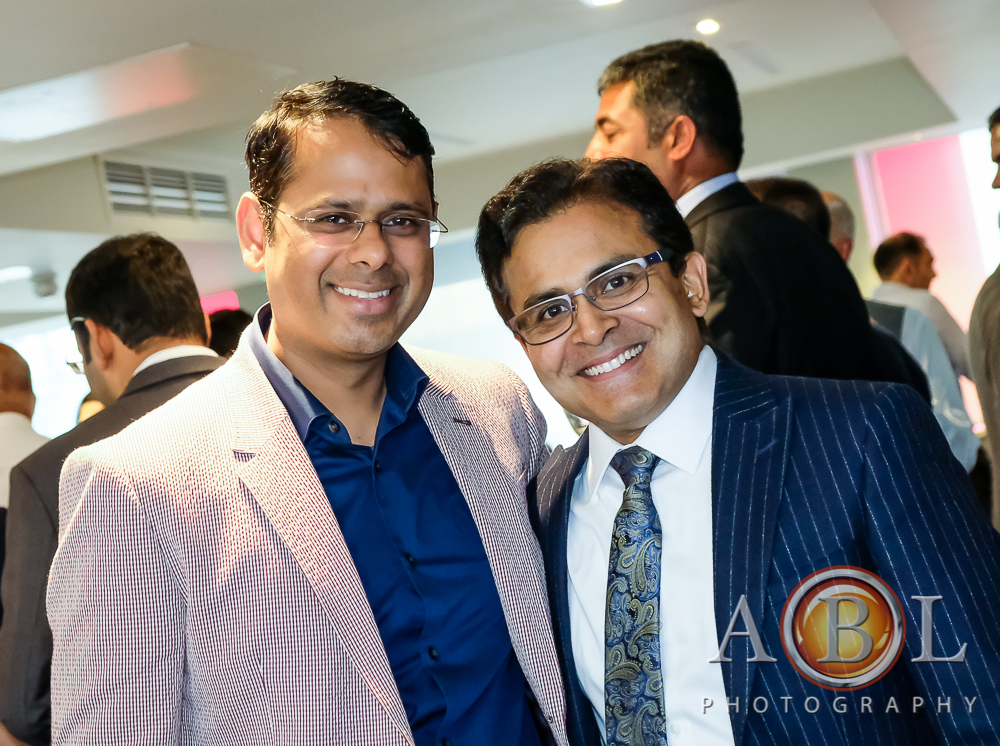 If you are planning an event and need a professional photography coverage, please get in touch! I'll be delighted to help.