Back in November 2016 I had a very exciting photo-shoot with the wonderful two ladies who have invented Meco Bags – a brilliant new concept of bags that don't only look great, but also last forever and are resistant to any damage.
I loved this project – our whole morning was spent on creating lots of shots – from straight forward product shots to very creative compositions with various objects.
And we finished with some portraits of Emma and Catherine – the creators of Meco.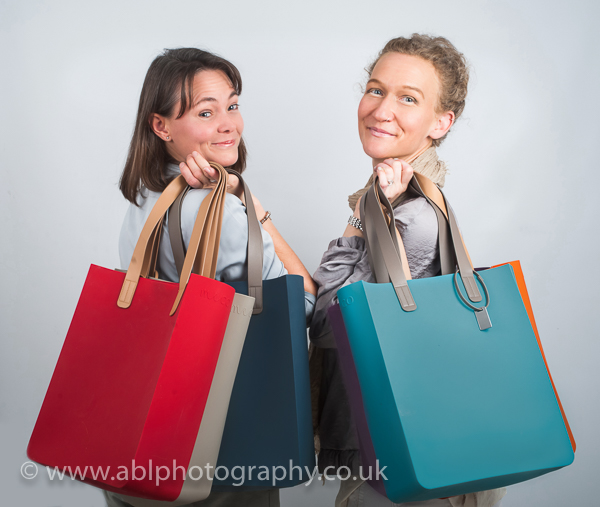 If you'd like to find out more about them, click here to visit their website.