Another month has flown by and before I knew it, it was time to return to the Yates in Reading to photograph the Salsa Bachata Social Club's November party! This time there was a special guest from Australia, the beautiful Madalyn Milazzo. She did the ladies styling class and then blew everyone away with an amazing show.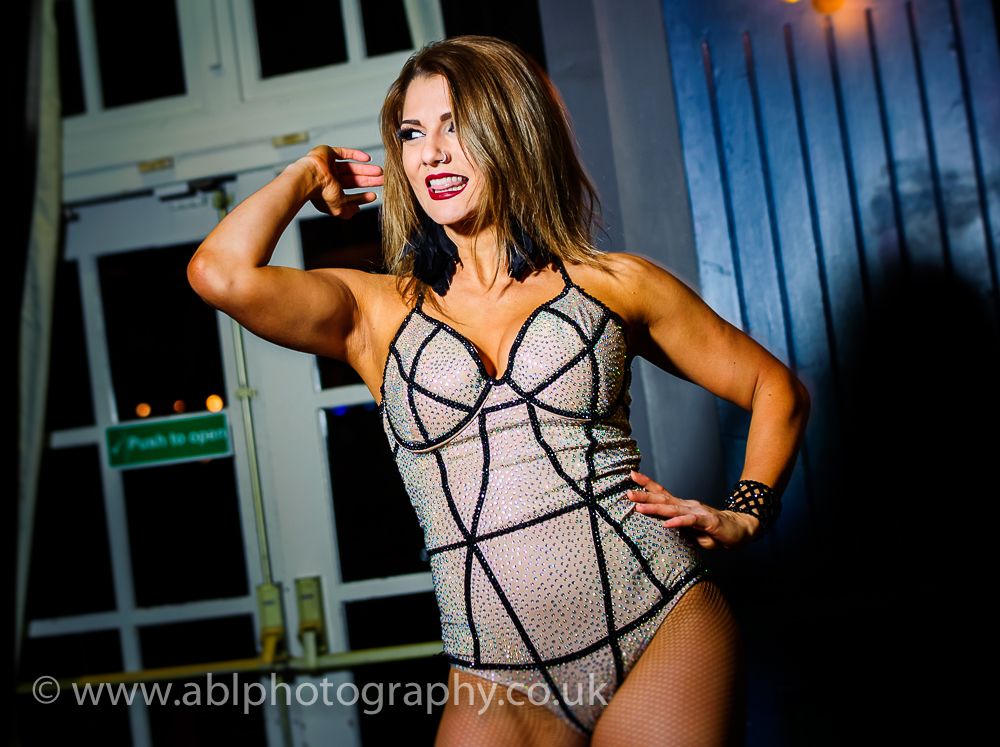 Another guest teacher this time was the lovely Basil Pinnock from Dance2Infinity Dance Academy. He taught a class together with Jennifer Benavidez, the founder of the Salsa Bachata Social Club.
Here is the gallery with some of my favourite images from that night.