I met Keoni and Mauro just over 3 years ago in London and have been a huge admirer of their dancing talent ever since. This lovely couple decided to follow their dreams and move to the sunny Palma de Mallorca and create Sabor Holidays – a new concept of dancing holidays.
When I was asked to be the official photographer for the Salsa and Spa holidays in Mallorca I was very excited, though I was not too sure what to expect. Now after the amazing 5 days with Sabor Holidays I simply cant be happier that I've taken this commission! I loved absolutely everything, and am really excited to share all the photographs that can speak much louder than words.
Firstly, the choice of the venue was absolutely superb. Here is what the hotel looks like from the sea.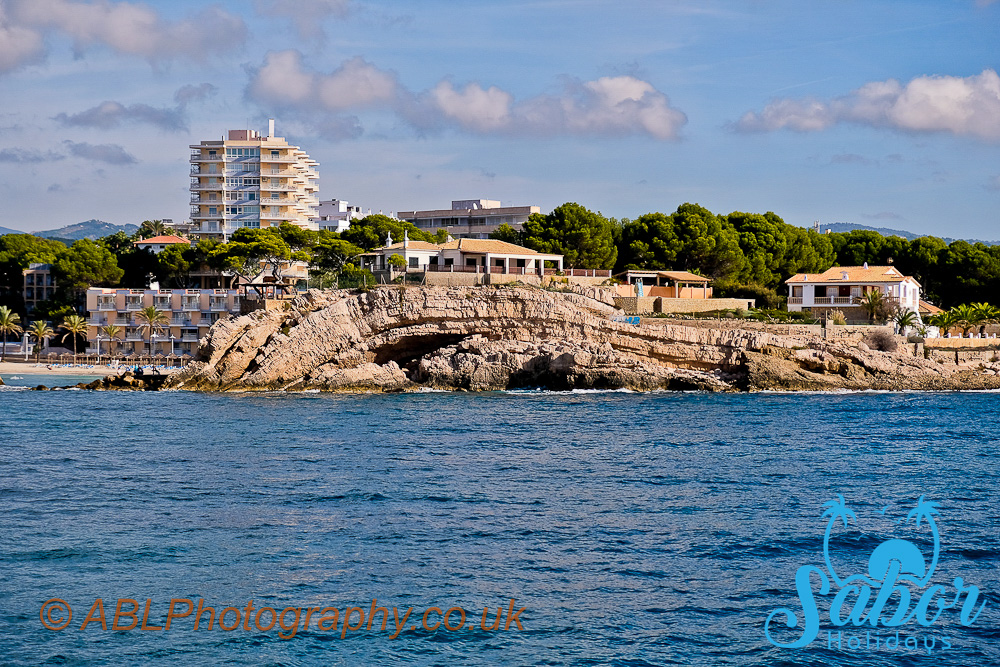 And that's the beach!
And that's the view I had from my beautiful room!
We were all given a welcome drink on arrival and then it was a tough choice between 2 great beaches, outdoor pool and indoor heated pool with a spa.
On the first evening we had a welcome meeting and then live AloQbano Cuban Band playing some great music, to which we could all dance together.
Dance Classes
There were 2 hours of classes every day, some in the mornings and some in the afternoons. Some teachers traveled all the way from the UK, and there were also three absolutely brilliant local teachers. The group was split into two levels (beginners and improvers/advanced), so beginners had pretty much a private tuition with lots of useful advice. Classes took place in the bar area and outside in the terrace…Here are some pictures of the classes:
On the second day we all got on a coach and went to the lovely little town of Valledemossa for a visit… There was plenty of time for exploring, having some food and drink and even for a bit of shopping.
The next day we enjoyed a Bay Cruise Boat Trip in Calvia. The best thing was getting a chance to swim in the open sea, jumping straight from the boat!
On Friday and Saturday nights we had a chance to experience local dance clubs and get our dancing fix.
The highlight of the holiday was a BBQ in the patio of the lovely La Concha Soul Boutique hotel…We had live rock-n-roll music and the most delicious food.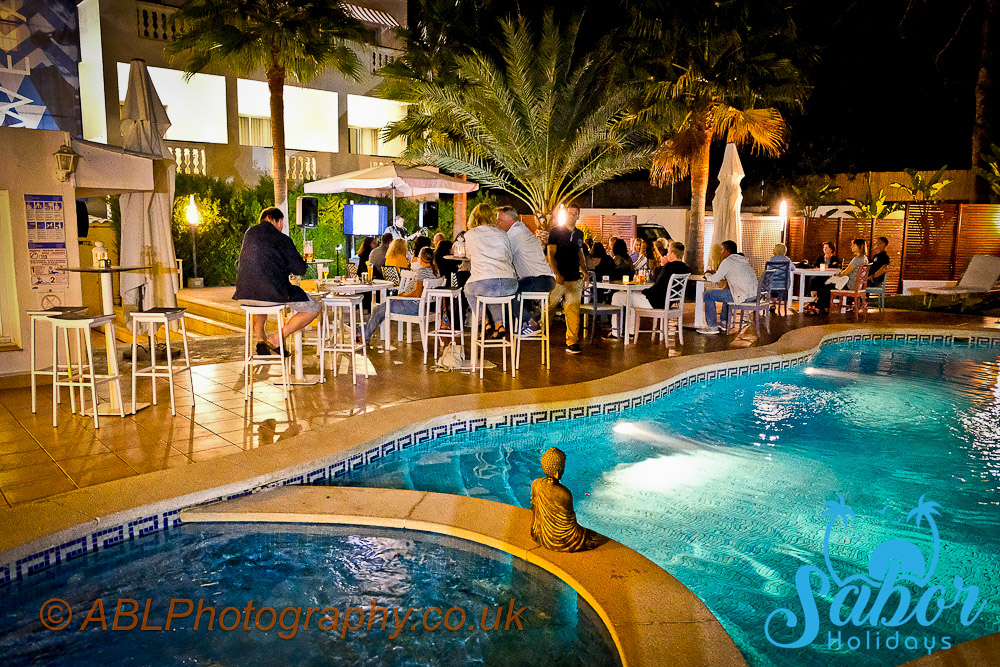 The best thing about this holidays was the energy of the group and the great friendships that we've formed during the five days together. It was so much fun!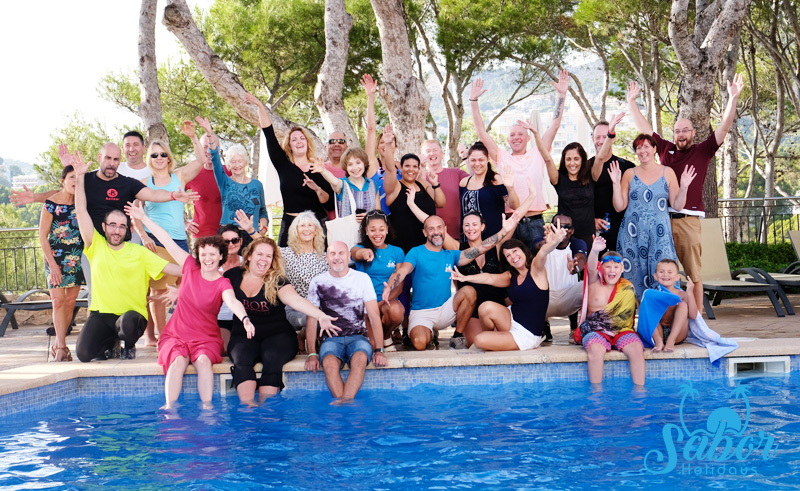 For latest news and more photographs, you can visit Sabor Holidays Facebook page.
If you are looking to get a photographic coverage of an event, please get in touch with me. I'll be delighted to help.