Just back from amazing 5 days at the Societies of Wedding and Portrait Photographers convention in Hilton Metropole. My mind is absolutely buzzing with ideas. I can't think of a better way of learning! Listening to the most successful and inspirational photographers in the world is an experience second to none.
This time I had the courage to ask my favourite speakers to take a photograph with me. So here I am with Sandy Puc, the most incredible lady I've ever met. Sandy has been inspiring me for the past 3 years for the new born and maternity photography, and who is so addictive, I just want her classes to never end.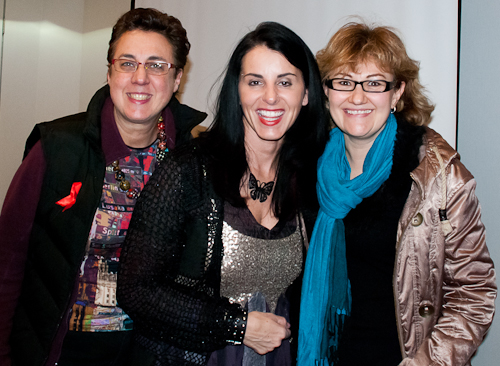 And this is a very fun & bubbly Donal Doherty. During his "Inspiration Creativity Techniques" made my creative juices flowing, and I simply can't wait to experiment with some new ways of creating images. I managed to pump into him in Pret A Manger during the break and asked for photo.
Last, but not least is the social media guru, marketing expert, blogger and a fantastic photographer Michael Shilling. My "to do" list is massive after his 3 masterclasses!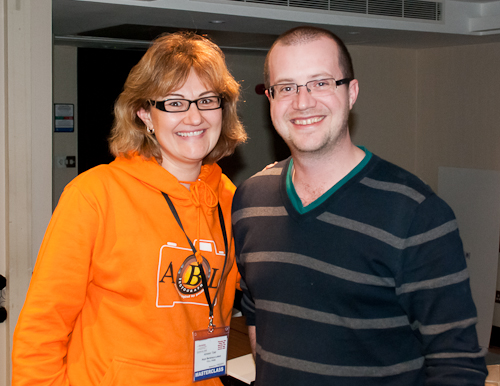 Can't wait to apply all the new knowledge and implement all the new ideas. 2015 will be the best year ever!