Yesterday I had a great time taking photographs of the children's face painting at the Christmas Fayre in Twyford.
We were set up in the beautiful Tile and Bathroom place, where Lisa was hosting a little private party for the residents of the village. She looked amazing in her Christmas hat and T-shirt 🙂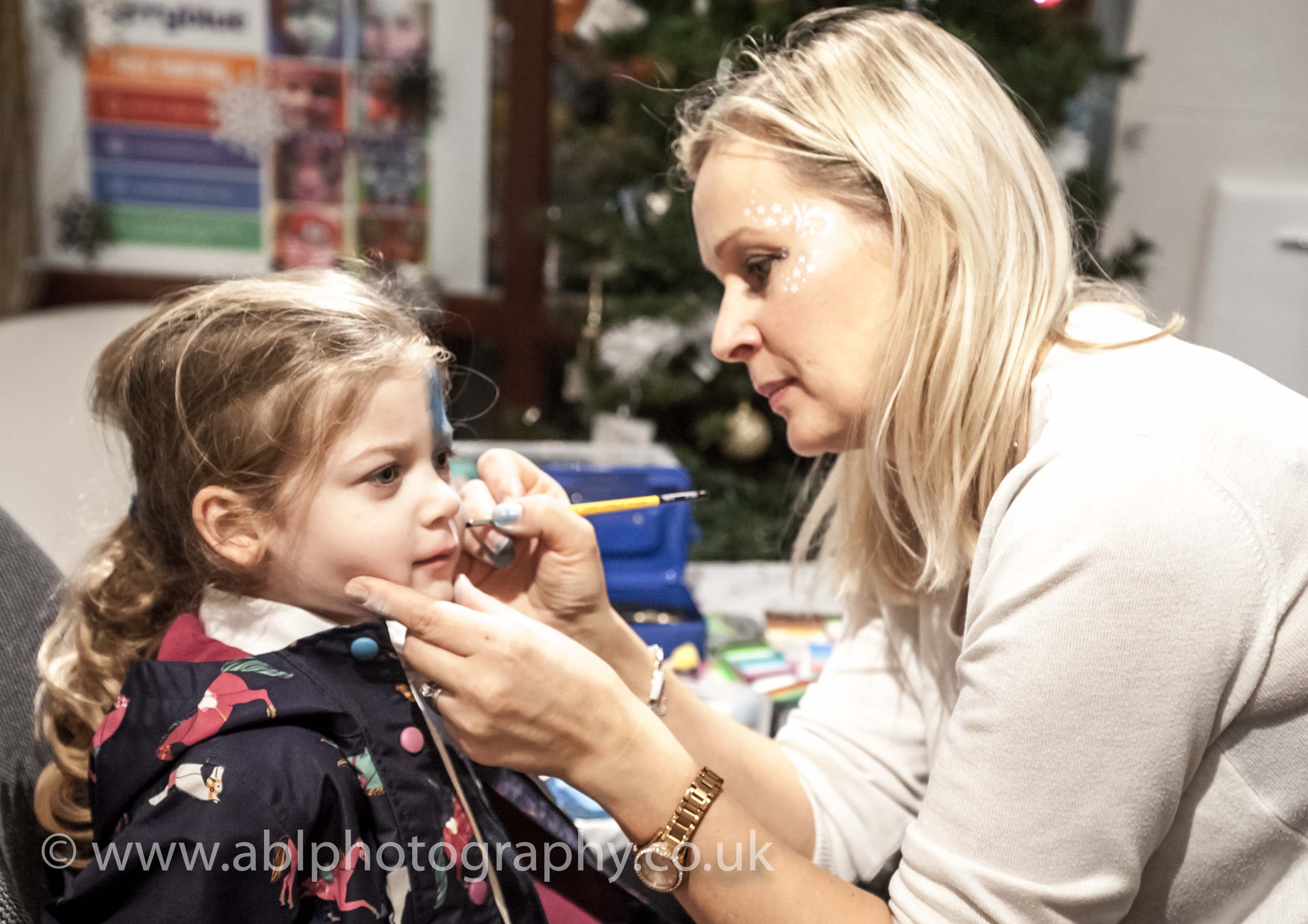 Exceptionally talented Jagoda Taylor from Berry Blue Face Paining was busy  all night transforming little faces into works of art with her magical brushes.
Here is the gallery from yesterday: