PHOTOGRAPHS THAT BRING JOY INTO YOUR LIFE
Fun, relaxed, natural portraits for families and businesses.
Professional Portrait & Event Photography in Twyford, Berkshire
Hi, I am Asya – portrait & event photographer based in the village of Twyford in Berkshire.
Are you looking for fun and relaxed photo-experience that will leave you feeling uplifted? Would you like to get photographs that you will be excited to share?
I absolutely love photographing people and significant events in their lives.  I will make sure that you feel comfortable, relaxed and confident in front of the camera so your beauty can shine.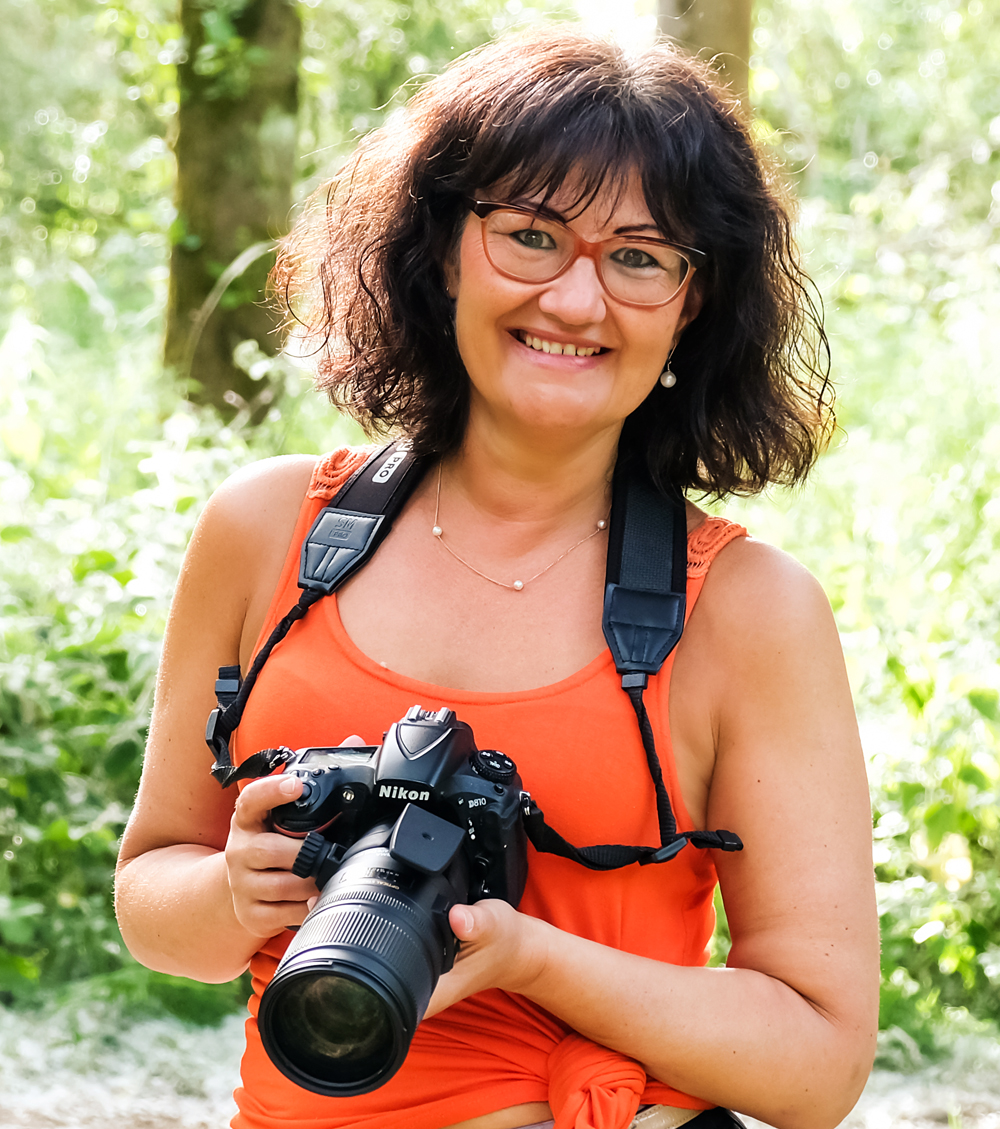 We had a wonderful experience with the lovely Asya!  I wanted to get some informal shots showing the love between my three generations of women – myself, my mum and my daughters. For good measure, we were joined by Rolo our chocolate Labrador. We had such great fun and the photos are fabulous – an amazing memory of a wonderful day. Thank you!
LATEST NEWS:
This month it's been so wonderful to work with the magical evening light. with the longest days in the year and lovely weather I've had a chance to create some beautiful portraits for families, individuals and couples. This photograph is my pick for June. I love the...
read more
Asya has a great mix of technical expertise matched with artistic flair, which makes
her a true professional.
Stewart Stone FCIPD
Asya is swift, to the point, sleek and professional. She catches the light and image
well and her prices are very reasonable too. A true gem.
Joanna Knight
Our sons couldn't get enough of posing for our photo session – all because Asya
made all of us feel at ease. The result is some great family photos.
Kim van Dongen
Professional, relaxed photo sessions to make you smile