PHOTOGRAPHS THAT BRING JOY INTO YOUR LIFE
Fun, relaxed, natural portraits for families and businesses.
Professional Portrait & Event Photography in Twyford, Berkshire
Hi, I am Asya – portrait & event photographer based in the village of Twyford in Berkshire.
Are you looking for fun and relaxed photo-experience that will leave you feeling uplifted? Would you like to get photographs that you will be excited to share?
I absolutely love photographing people and significant events in their lives.  I will make sure that you feel comfortable, relaxed and confident in front of the camera so your beauty can shine.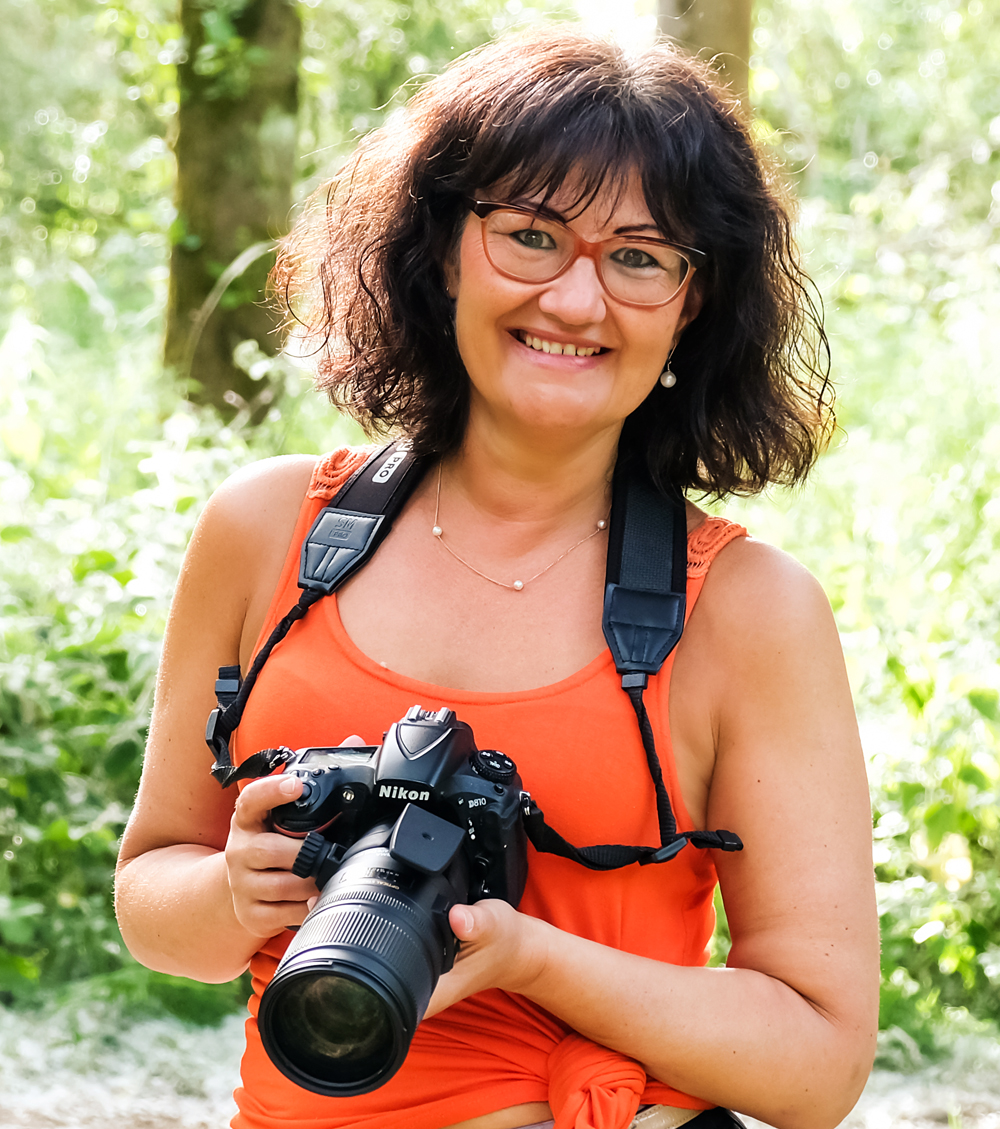 We had a wonderful experience with the lovely Asya!  I wanted to get some informal shots showing the love between my three generations of women – myself, my mum and my daughters. For good measure, we were joined by Rolo our chocolate Labrador. We had such great fun and the photos are fabulous – an amazing memory of a wonderful day. Thank you!
LATEST NEWS:
This week I've done several rapeseed flower field photo-shoots in Twyford... The weather has been amazing and these flowers are absolutely magical.. The shoots are very relaxed as there is plenty of space for the children to run around and do different things. ...
read more
Asya has a great mix of technical expertise matched with artistic flair, which makes
her a true professional.
Stewart Stone FCIPD
Asya is swift, to the point, sleek and professional. She catches the light and image
well and her prices are very reasonable too. A true gem.
Joanna Knight
Our sons couldn't get enough of posing for our photo session – all because Asya
made all of us feel at ease. The result is some great family photos.
Kim van Dongen
Professional, relaxed photo sessions to make you smile