Are you looking for a photographer in Reading? Based in Twyford, I am only a short distance away from Reading town center.
I work with many clients in the Reading area and lot of my clients come to me for family portraits, business portraits and events.
I also photograph monthly Salsa Bachata Social Club's party in the Yates bar in Reading.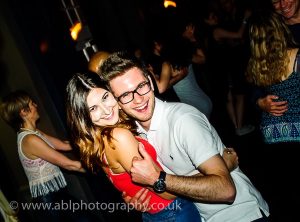 If you are looking to photograph your children, your family, or have an event coming up, please do get in touch!