We live in a digital world and most people need to have a headshot representing them on LinkedIn, websites, intranets, business cards, blogs, Facebook, and other social media platforms. A headshot is a greeting that gives people a sense of meeting someone in a professional context, for the first time. A successful headshot tells you who someone is and conveys their attitude, character, and personality.
With over 15 years of experience in headshot photography, I understand how to photograph a human face in a flattering way and make my subjects at ease in front of the camera
Testimonials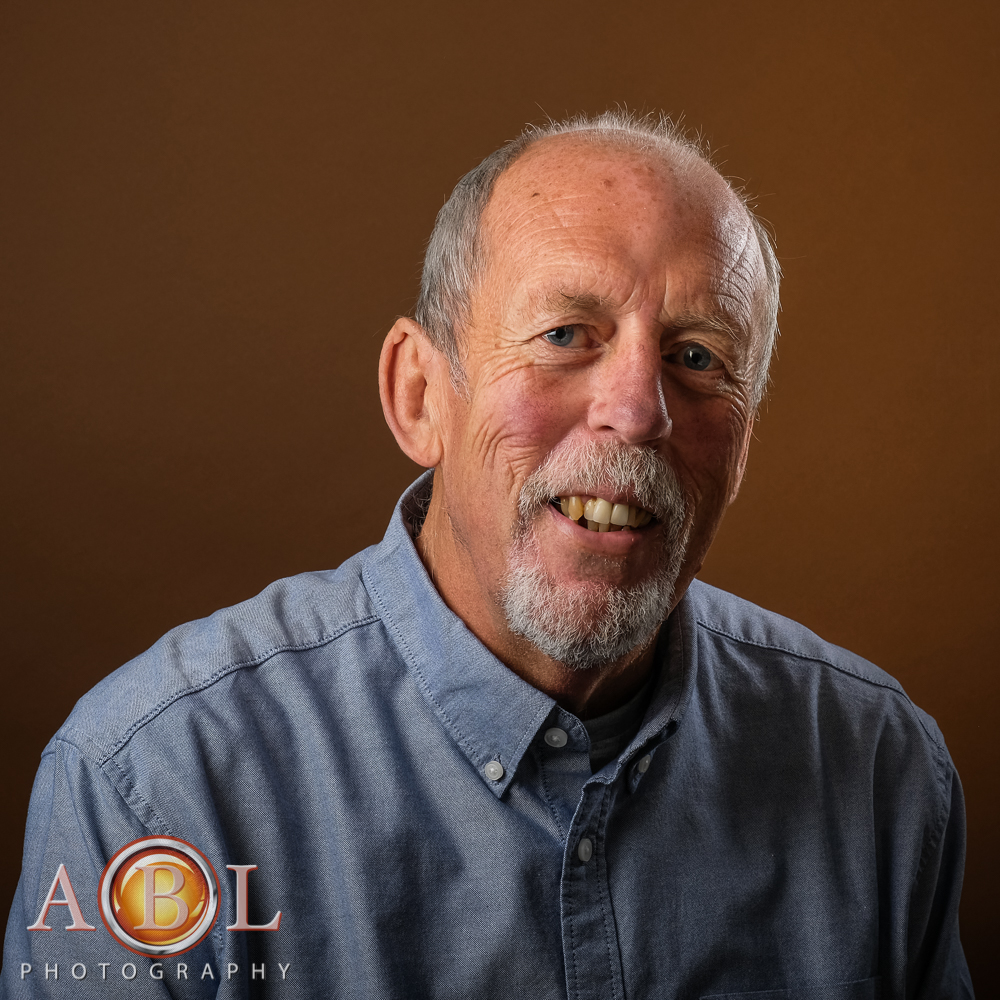 Business portrait testimonials
Melanie Eastwood
We have had several sessions with Asya as our business as evolved over the years and did not hesitate to invite her to our new office in Twyford when we needed some new head shots and photos of our website. As always, Asya was patient and took the time to work with us and make us feel comfortable, particularly tricky when we were all needing to get work done whike she was with us. We were all really pleased with the results and have made another booking for Asya to return for more office 'action shots' in the new year.
Tanya Lees
Our company have worked with Asya for more than five years, creating portraits of all our employees for use on the company website as well as in proposals and presentations. She has always been both highly professional and warm in her approach, working with her subjects to put them at their ease and to produce relaxed engaging portraits consistent with our various house styles. It is always a pleasure to welcome Asya to our office, and I would recommend her work to any company looking for reliable, consistent and engaging corporate photography.
Tracey Bass
Asya is a calm, relaxed individual who's warm personality invites you to relax whilst your photos are being taken. I asked Asya to take some business photos for my LinkedIn profile and the end results are fantastic. I had a hard time choosing two as I liked most of them. I would definitely use Asya again should another occasion arise where photos are required whether it is personal or professional. Prompt service on receiving the proofs and the chosen photos and exceptional value for money A pleasure to work with!