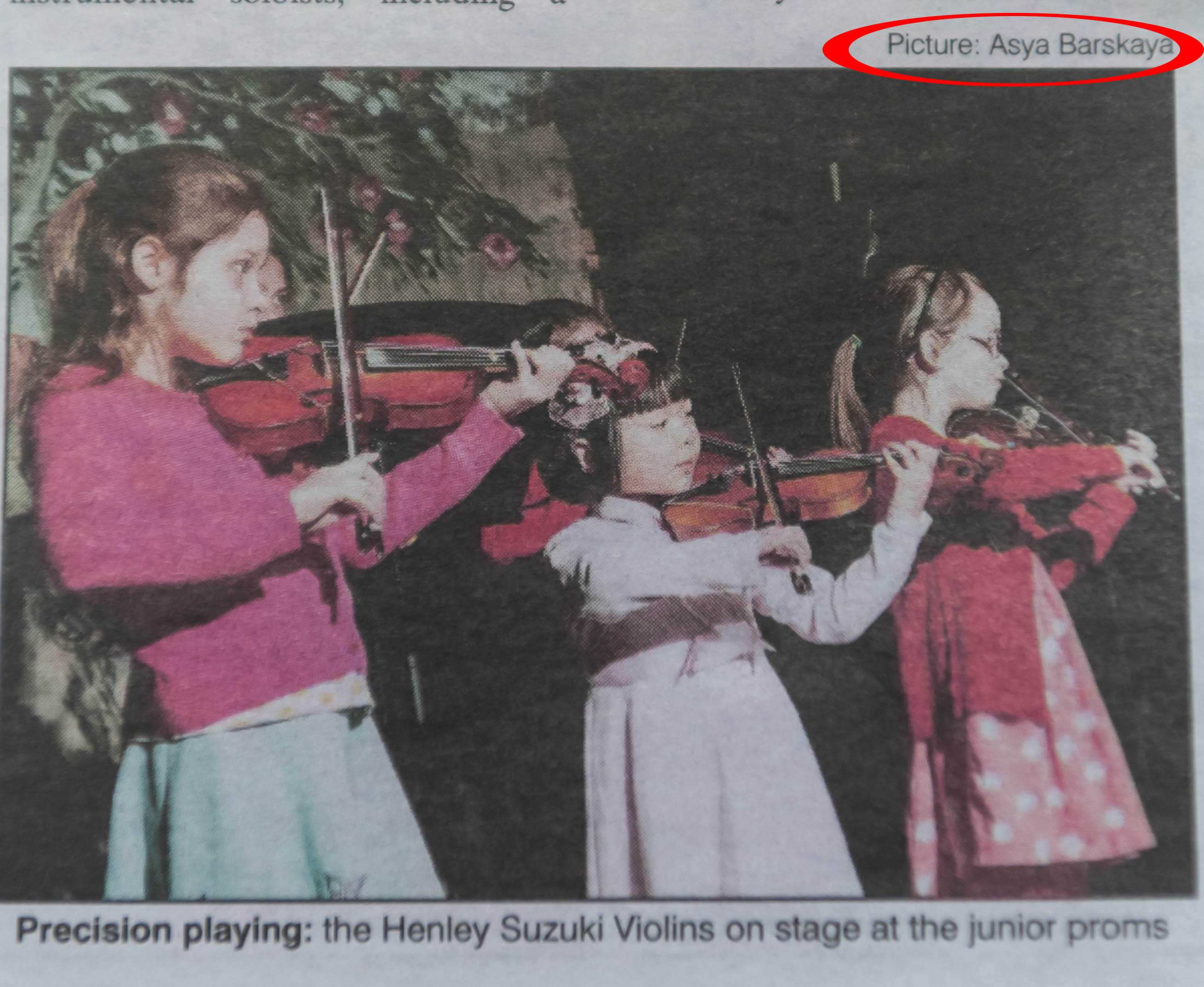 March 10th – 18th

Henley Youth Festival
APRIL& MAY – BLUEBELLS PHOTOGRAPHY
Special portrait days in Bluebells woods in Wargrave. A wonderful opportunity to create beautiful photographs of children and the whole family in the beautiful natural setting.
Weekends of April 28th-29th,May 5th- 6th and May 12th-13th
SEPTEMBER & OCTOBER –  AUTUMN COLOURS

Special outdoor sessions capturing the beauty of autumn colours.
Weekends in September and October, limited availability
OCTOBER & NOVEMBER – CHRISTMAS MAGIC

Special mini sessions aimed at creating beautiful and unique photo-presents for Christmas.
Weekends and weekdays in October and November, details TBC