Every business has a story about how it started, so here is mine – it's a story about my very first clients and my first ever commissioned photo-session.
I met Claudia by the door of the Cedar park nursery back in the autumn of 2005. We were both busy parents, working full time. We always aimed to get to the nursery a little earlier to grab a parking spot and drop off our children as soon as the doors opened. That allowed us a few minutes to chat to each other and that was a lovely treat before heading off to work.
Fast forward to 2007, Claudia already had her second daughter, while I was going through a divorce and things were rather gloomy in my world… Everything was pretty much breaking into pieces, apart from one new discovery in my life – photography! I took a weekend photography course in April 2017 and immediately after that bought my first DSLR (Nikon D80, which is still alive!).  After that I was spending most of my spare time taking photographs. It was bringing me incredible joy which was giving my life a whole new meaning.
I was so passionate about it,  I must have mentioned it to Claudia one of the mornings while we were waiting for the nursery to open it's doors… To be honest I don't remember that particular moment, but what is most certain is that that one conversation has lead to the major milestone and turning point of my life. Claudia asked me if I would be interested in taking some photographs of her family in Henley and offered to pay me for it. I was absolutely ecstatic, and of course I said "YES" without any hesitation. Up until that point I was photographing everyone for free, and though I was spending a lot of time learning about photography and editing photographs, I did not think it was possible to be paid for doing it. The fact that someone was willing to hire me as a photographer has given me that first glimpse of hope that perhaps one day I could make a living by doing what I truly love! This event has also prompted me to register my company with HMRC and officially start trading as ABL Photography!
I remember that sunny November afternoon in Henley as if it was yesterday. Here are a couple of photographs taken that day.  Looking at them makes me smile… I did not have the same skills and experience that I have now, but I always had exact same desire to capture people having fun and looking beautiful.
About a year later I already owned a set of studio lights & backdrops and we did some Christmas photographs in Cedar Park nursery at the Christmas Fete event.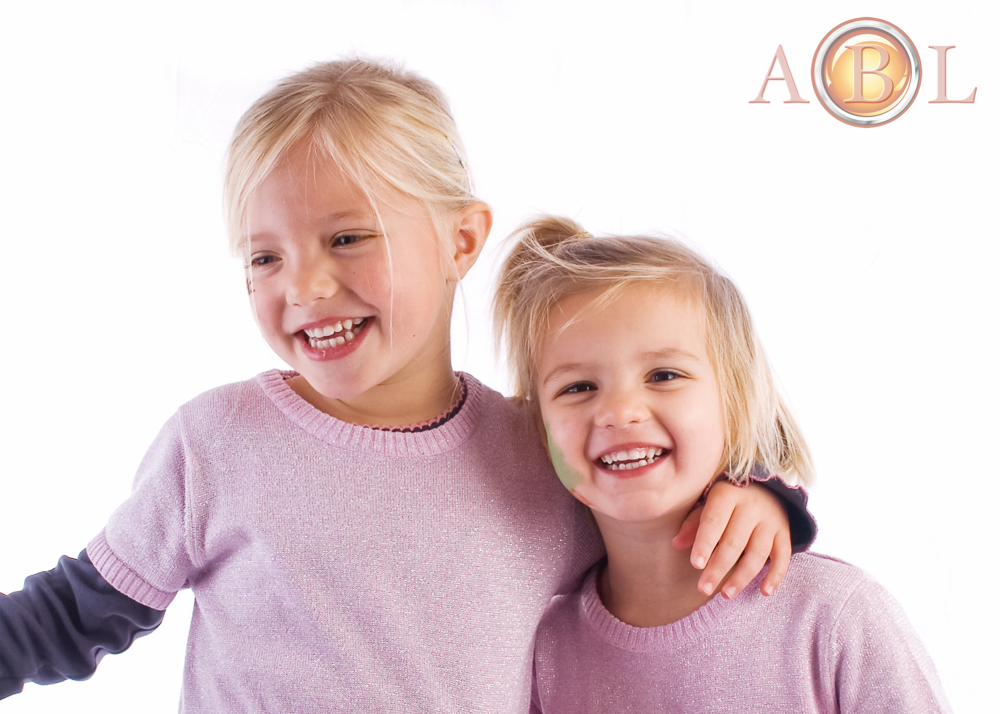 The following year, as my interest in photography grew, I was doing more and more training including newborn and maternity photography. At that point Claudia's family was expecting baby number 3, and they have kindly allowed me to practice on them. It helped me gain very valuable experience and allowed the family to have some lovely records of such important moments of their lives.
About two years after that we met again! Back then I was renting a studio space in Caversham, so we had an absolutely brilliant photo-session there.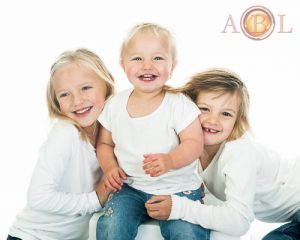 I was super-excited when this beautiful family came back to my studio this month, 11 years and one month after the very first photo-session in Henley! This time it was in my home studio in Twyford which opened in September 2011. We did quite a few family portraits, as well as individual portraits of the girls, and they really enjoyed being models.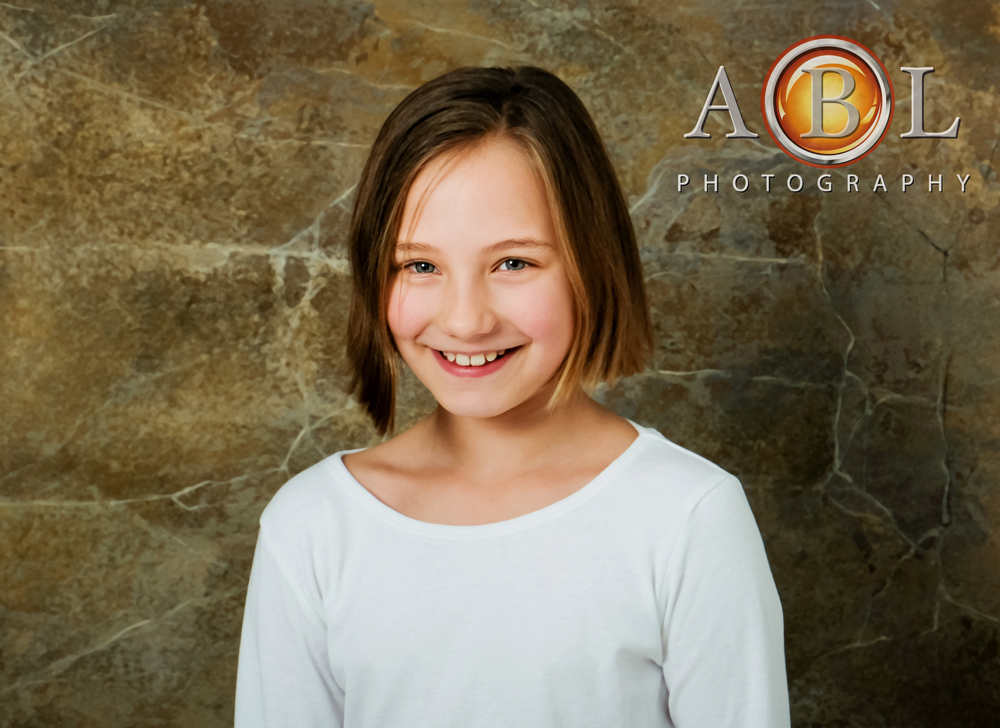 I've photographed so many wonderful families since that first shoot in Henley in November 2017….. I am very blessed that so many people trust me with their portraits and support my business. I love all my clients, nonetheless, the very first clients just like the very first romance will always remain the most special. I can never thank them enough for giving me that chance that changed the direction of my life.
If you would like me to document your family's journey, or just want individual portrait of your child(ren), please do get in touch. My portrait sessions start from £95 and you will enjoy my dedicated attention and over eleven years of experience in photographing families and children….