Last two weekends I've been doing all my family photography outdoors. Just happened that way, one of those life's little mysteries that just works out so perfectly.
We've been blessed with the beautiful dry weather and lovely sunshine, so all shoots went ahead as planned and I am certainly very pleased with the results. Here are a few examples from the photo session with the beautiful Joshua – all taken in Wargrave woods yesterday afternoon. We run around quite a bit, chasing bubbles and having fun. I used my most powerful lens (70-200 F 2.8) to blur the background and make the most of the lovely soft autumn colours.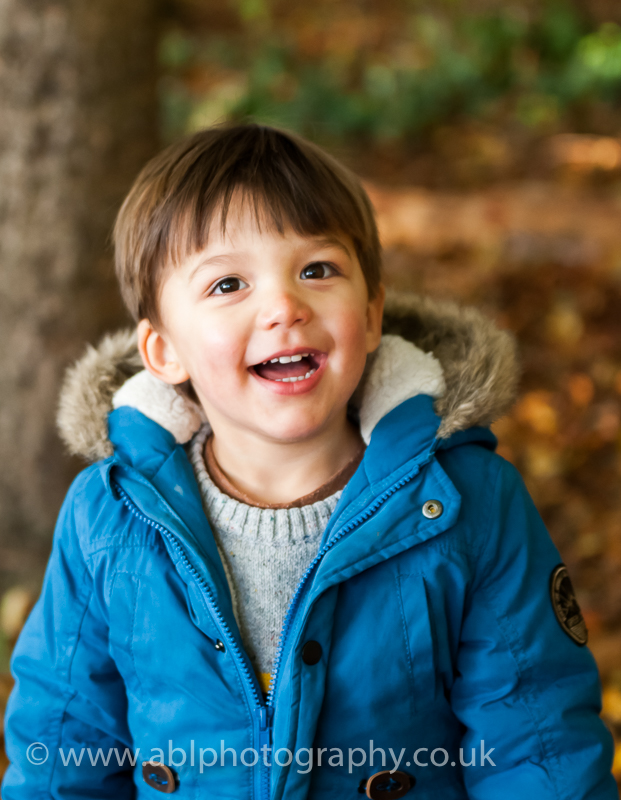 If you are interested to book an outdoors family portrait, please get in touch and hopefully we'll be just as lucky with the weather as my clients for the past two weekends.