This week we had an amazing studio session with Sunaina McDonald – a Business Growth Mentor. Su is a very inspirational lady, combining her successful business with being a mother of two young children. And she is also writing a book!
Su needed some images for her social media as well as for a book cover. I was super excited as this was my first studio photo-shoot since the lock-down restrictions have been lifted. as much as I enjoyed working outdoors, I really missed my studio!!! Studio photography allows full control of lighting and posing, while focus of the session is entirely on the rapport with the person that I am photographing.
We worked together to create a nice variety of photos,  these two are my absolute favourites.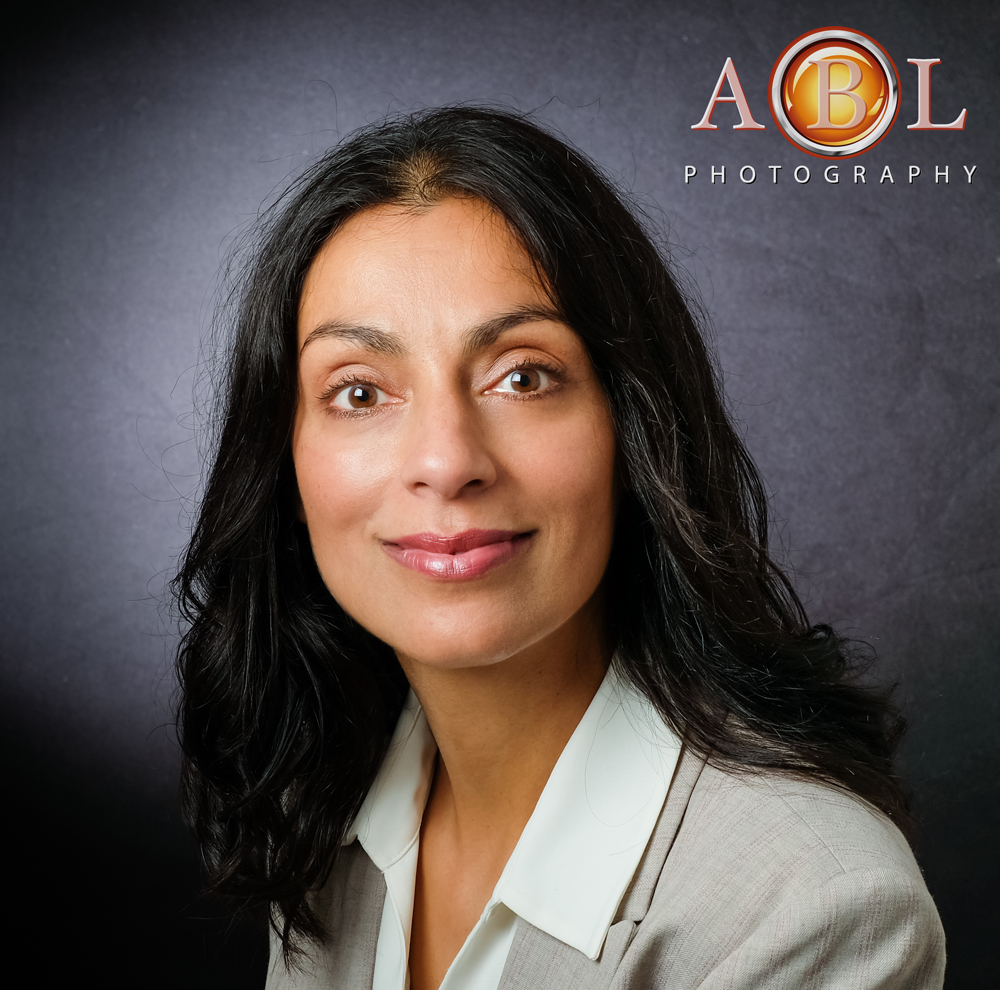 If you are looking to update your images on social medial, I have several business portrait packages starting from £95. Please get in touch if you would like to chat with me and see how I can help you with your on-line presence.