I love creating professional portraits for dance instructors and performers… Each and every session is always unique and it's such great pleasure to create images that get seen by hundreds if not thousands on people worldwide.
Last weekend I work with Edwin from Latin Brothers. Edwin is an incredibly talented professional dancer originally from Mexico, who now teaches and performs in the UK and internationally. We worked together to create a range of portraits which would be used for his publicity, marketing materials and social media. Edwin had some stunning costumes that he used in international dance competitions. He also brought some smart and casual outfits, so with those we did more "business portraits", but with a "dance flavour"…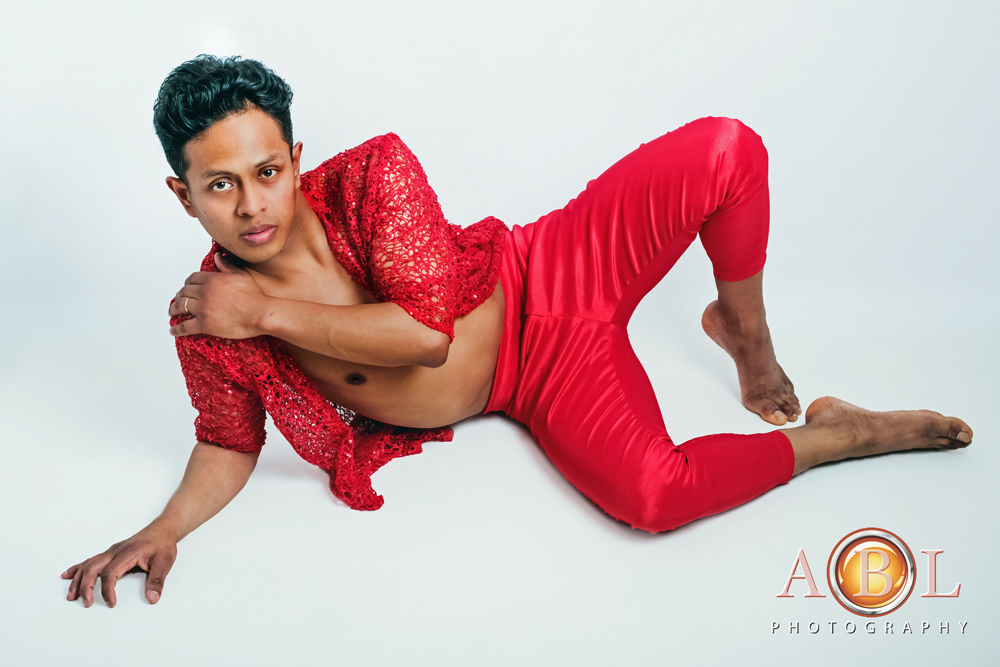 We had a fantastic session here in my studio in Twyford, and here is a gallery with some of my favourite images from the shoot.
If you are a professional dancer or performer and need images for your portfolio, marketing or social media platforms, please do get in touch to see how I can help you!