Over May bank holiday weekend I had a lively and fun family portrait session in Wargrave woods with a beautiful family of three.
Bluebells came out a lot earlier that usually this year, so there was not as many of them as we expected. Nonetheless, the woods itself make a perfect backdrop for portraits, so we were still able to capture many natural and relaxed portraits of the whole family and lovely 2 year old Alicia. The photograph below is one of my favourite images from this session.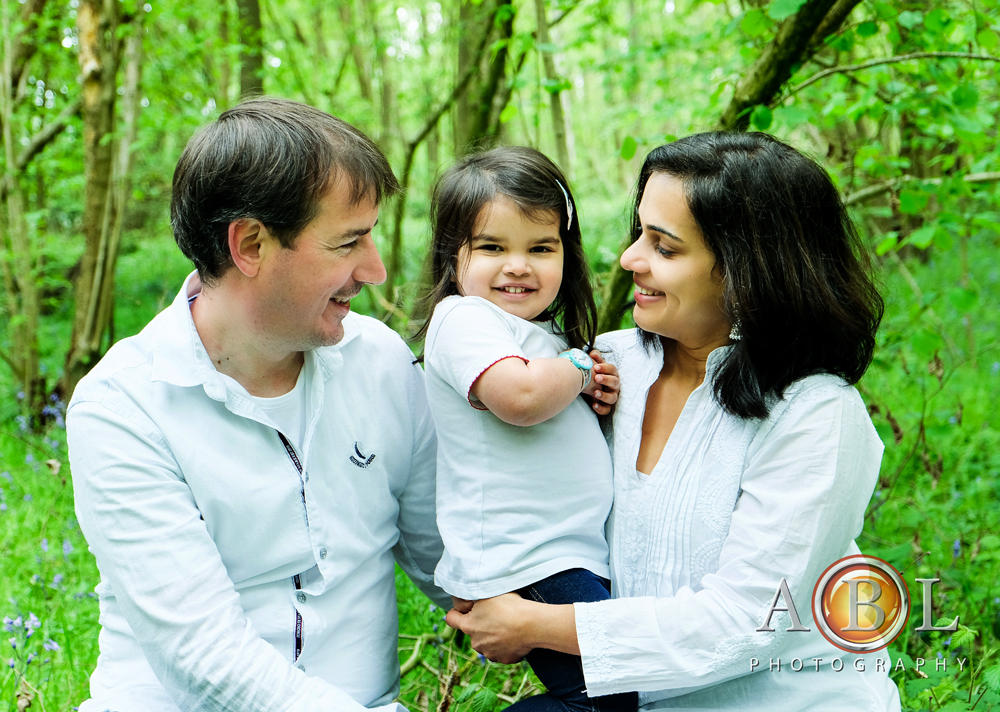 If you are looking to have a family portrait done outdoors, now it's the best time, so don't hesitate to get in touch!