An exciting moment yesterday – taking some photos of Theresa May presenting my portrait of Gordon Storey… Gordon is a local legend, who sadly passed away this year…
Over the years, Gordon was the driving force behind many local initiatives and events in his role at Twyford Together.
This photograph was taken a few years ago at the Twyford Fun Run, and it'll now be on the walls of the Twyford Age Concern Centre..
It was a very memorable moment, and I even took the courage and asked to be on the picture with the former prime minister!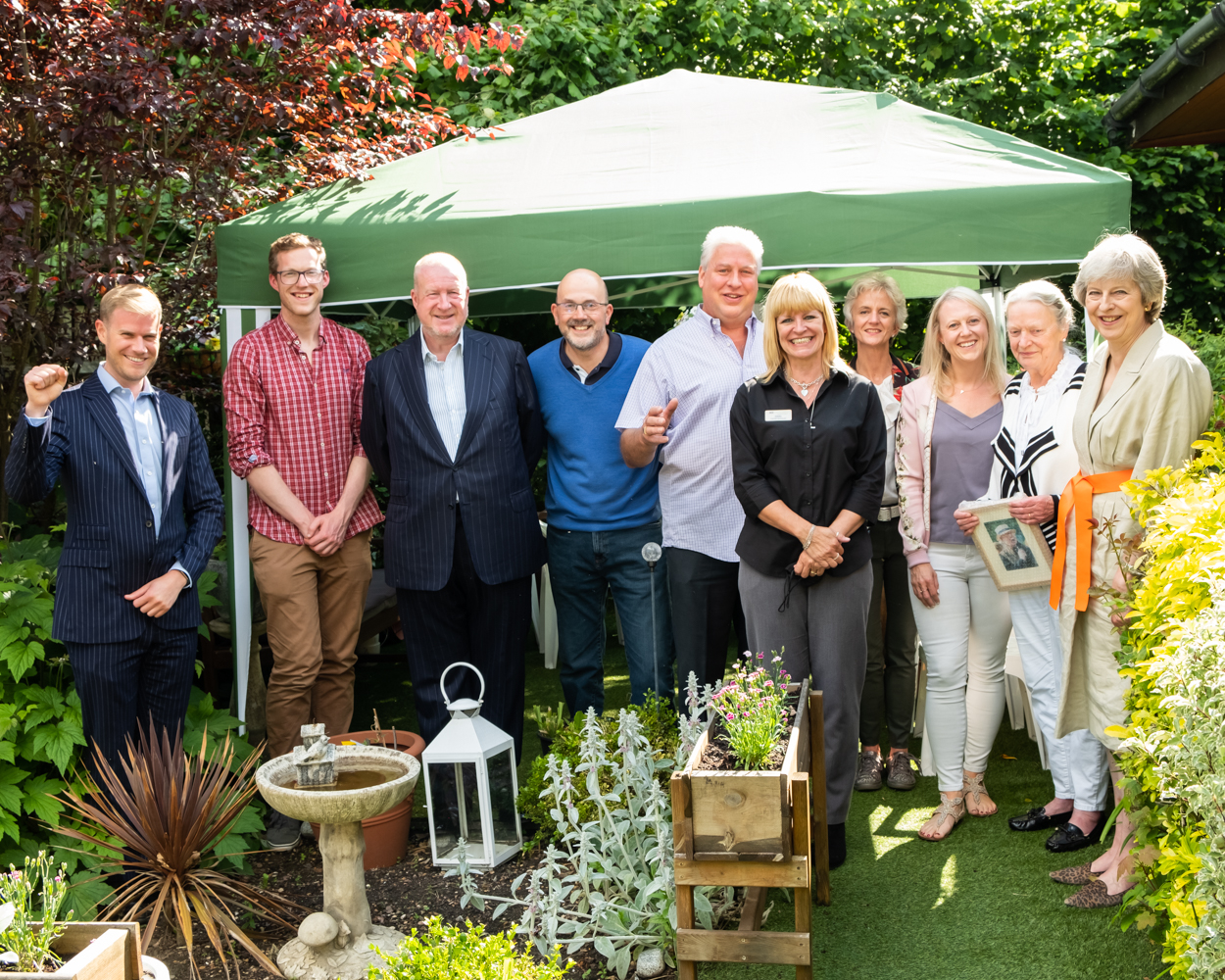 Local Newspaper Wokingham today has published an article about it. If you have a special event that you would like me to cover, please get in touch!