In January I have done 3 days of training at the Photography Convention in London, and I came back full of new ideas for this year. One of the top new things that I want to do this year, is to offer my clients an opportunity to be photographed in the comfort of their homes. I have done it in the past, but it was only a very small percentage of my work.. simply because I never officially offered that service and many of my clients were not aware of this option. Here is a small gallery with some photos I took a few days ago in someone's home.
Here are some Q&A about Home Visits.
Who would benefit from the home visits?
1. Parents who just had a baby
A lot of new parents find the idea of taking a new-born baby to a photography studio rather stressful. They are tired, overwhelmed and sleep deprived… they have so many things to worry about it, taking photographs might be their last priority. Yet, every parent would love to have beautiful photographs of their babies when they are still very young. "Home visit" will offer them a very relaxed experience, when photography will simply fit into their normal daily routine.
2. When your children want to invite their friends
Organising a visit to a studio with your children and their friends could be a challenge. It's much easier to have photographs taken while your kids are having a play-date… At home they are relaxed and all the outfits are right there for quick changes of clothes.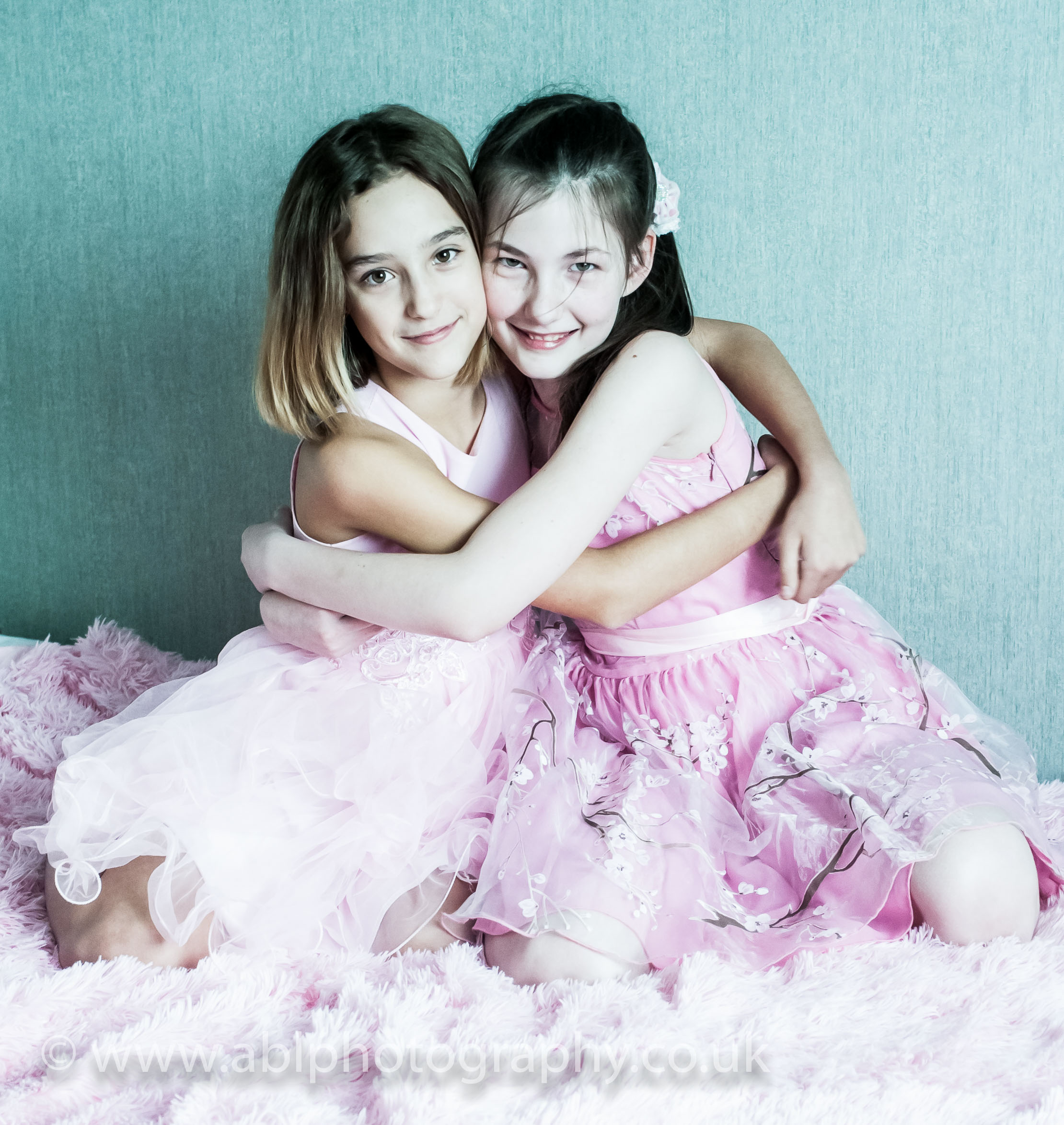 3. Large family groups
Often large family groups are too big to fit into a studio, or perhaps it's difficult to organise travel to the studio for everyone, especially when there are elderly people who are not mobile.
4. When it's a surprise!
If you organised a surprise birthday party and want to capture that wonderful occasion, then "Home Visit" is the best way to do it.. I will arrive when friends and family have gathered together, and create some images that will live in the family history forever.
5. When you prefer to be in your home environment
Whether it's a new home, or you just want to photographs to capture your home at this moment in time – "Home Visits" will do it for you.
How do home visits work?



We will have a phone consultation to discuss all the details, including time, location, things that you need to prepare and your objectives for the shoot. I will arrive on the day and spend up to 3 hours with you. Approximately 1-2 weeks later, the photographs will be ready to view, either in my studio or in the comfort of your home. Once your selection is made, I will help you to choose the best way to enjoy your photographs. You will also have access to an on-line gallery.
How do I book?
The date and time of the shoot will be agreed on the phone or by e-mail. Payment can be made on line via my website. if you have any question, I'd love to hear from you – please get in touch!