It was an absolute privilege to capture Kat and Chris' wedding on Sunday. Such beautiful couple and wonderful warm and sincere celebration of two people falling in love and deciding to spend the rest of their lives together. Even rainy and windy weather could not do anything to spoil it!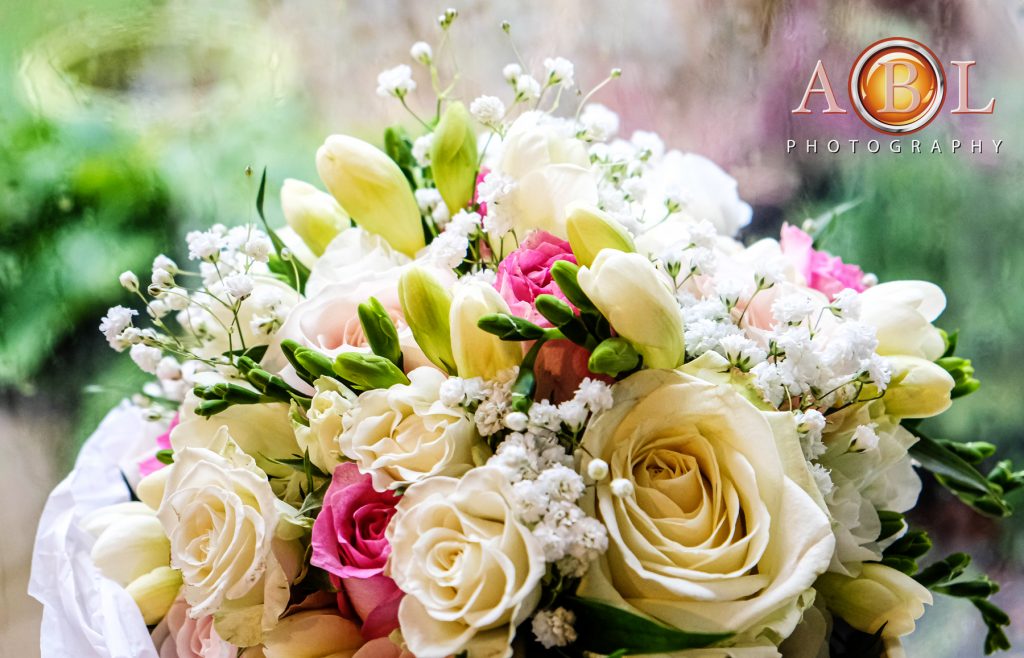 Here is a little slideshow with the highlights of this wonderful day.
https://video214.com/play/aT2CHSOVagrVcftplOQyRw/s/dark
If you are planning a special celebration, please get in touch!