10 years later…. For the first time in the history of my business I got to photograph the same family with a gap of 10 years!
As I was about to start winding down after the busiest two months of the year, I received an e-mail from a family who were my very early clients about 10 year ago, asking if I was able to fit them in for a family portrait before Christmas. That e-mail evoked lots of memories and I simply could not contain my excitement. I remembered this lovely family so well, and was absolutely delighted to get a chance to see them again. We found a slot on Christmas eve and had an absolutely brilliant session! I also found all the photographs that we took 10 years ago, so we did some very similar poses to compare the changes.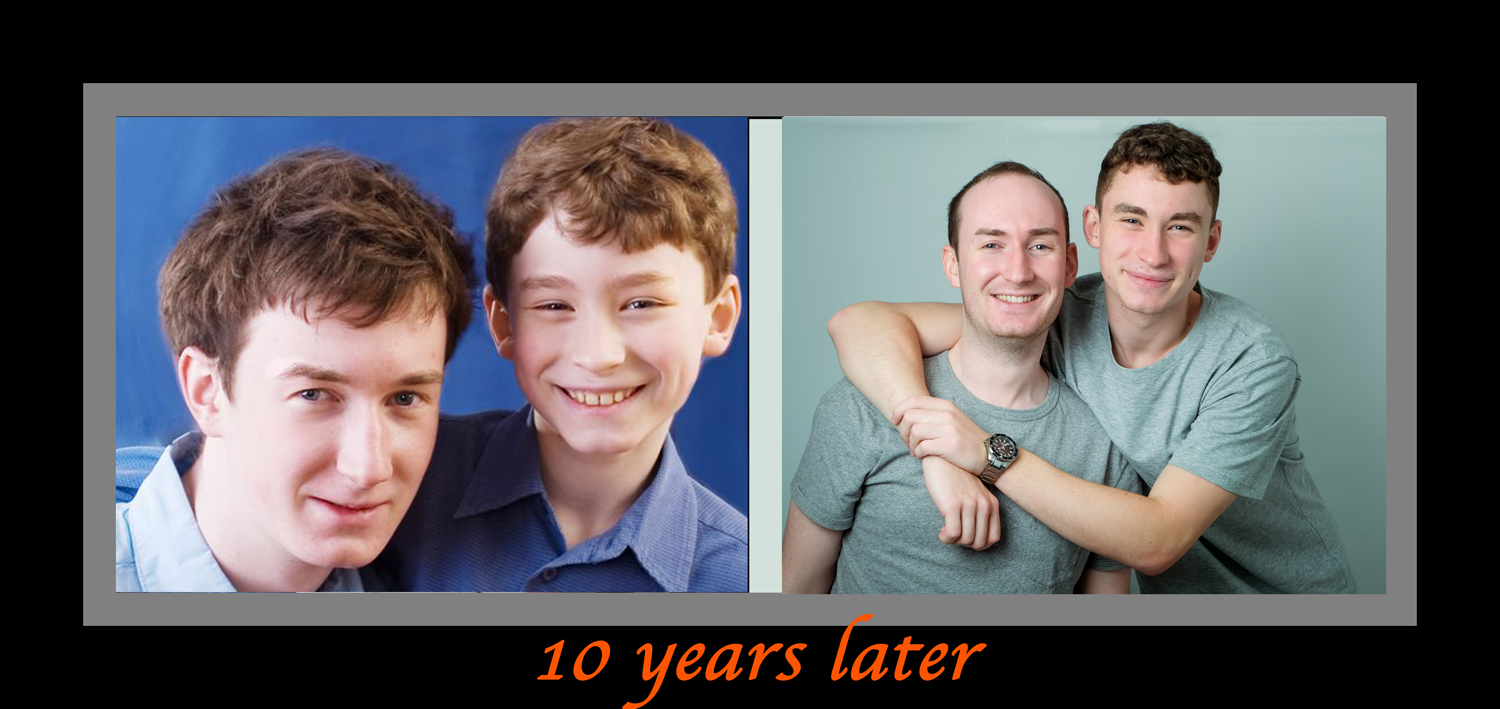 I feel very blessed that my photographs bring joy to lots of families and that I have a very special connection with so many wonderful people!