During the lock-down I've always been on a look-out for new photo-shoot locations and I've come across these beautiful poppy fields, which are pretty much a dream setting for photography.
On Tuesday night we planned the shoot with my beautiful model Alexandria. Even though we checked the weather forecast several times, it was to our great surprise that it started to rain just as we arrived to this stunning location. After a quick chat in the car we decided to go ahead and still take photographs.. It was a bit tricky holding an umbrella and a camera at the same time, but we've managed some lovely shots.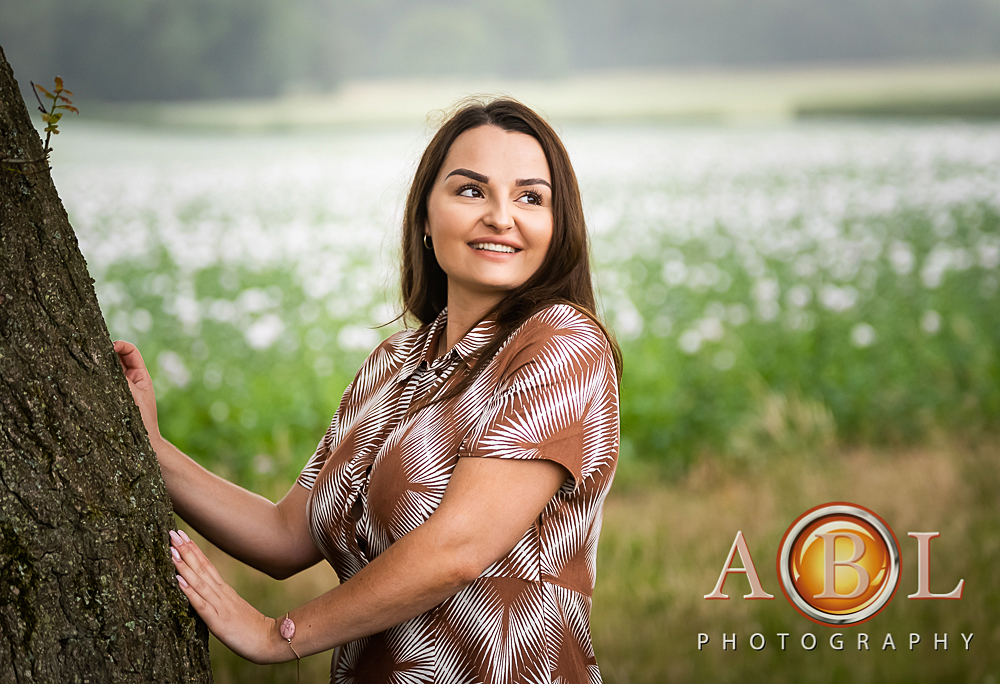 I am pleased to offer a special package for poppy-field photo-sessions.