2022 has been the busiest year in the history of my business, and it ended with a very exciting photo-shoot in Central London.
It started with a random message on Facebook, a family was visiting from Dubai and wanted some memories of the family walking around central London. I said "Why Not?", and the rest is history. We had a brilliant afternoon together, navigating through some crowded places and finding great locations to create beautiful memories. Event the sun was shining for us. Here are a few of my favourite photographs from the shoot.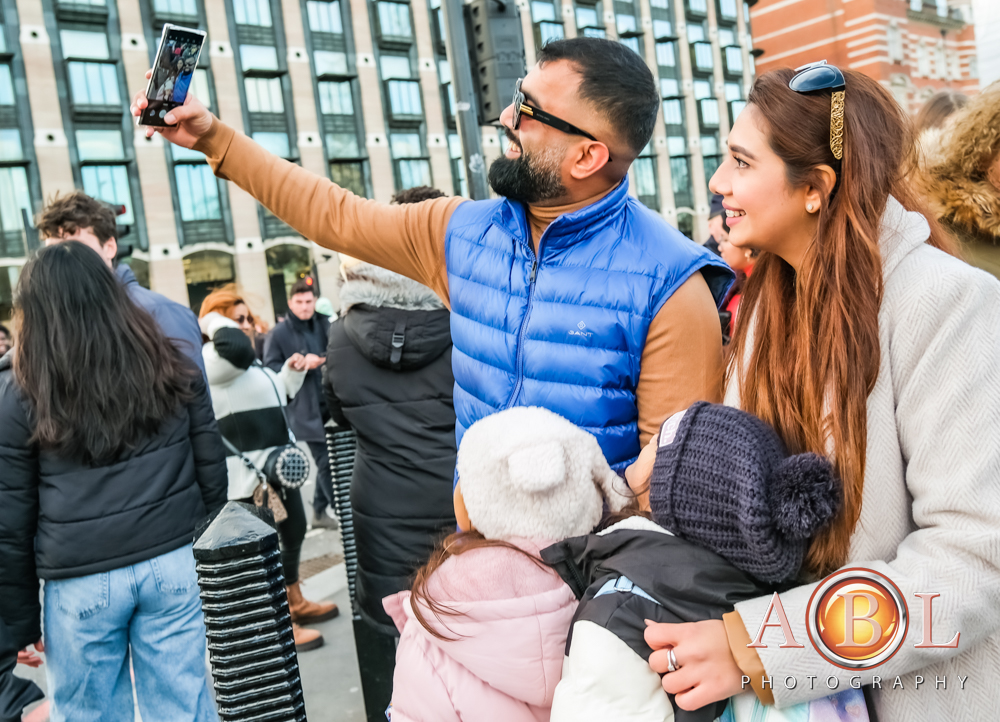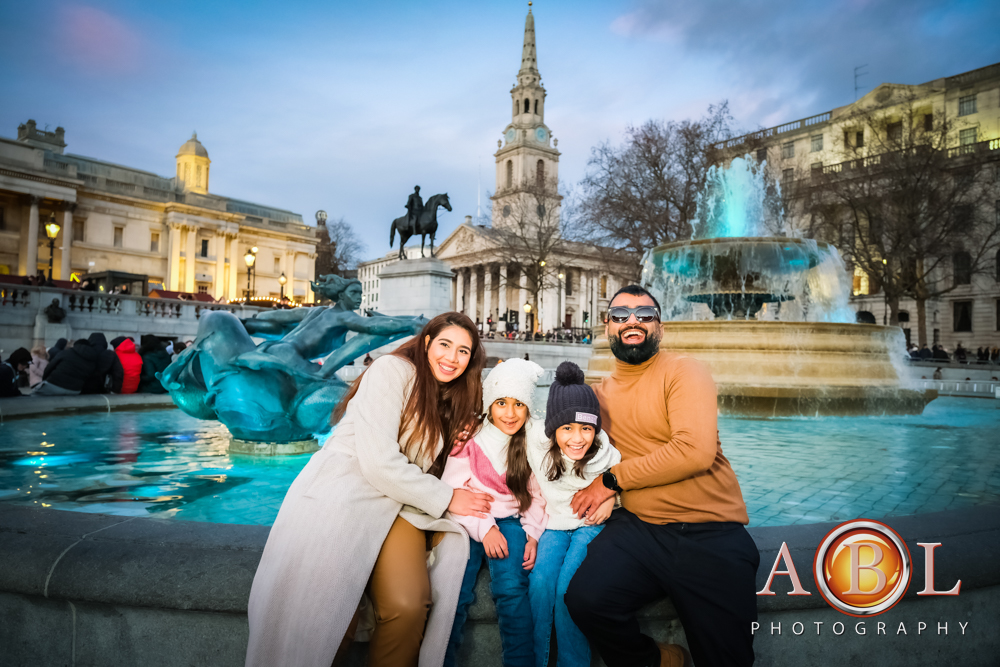 Now that Twyford is so conveniently connected with central London via Elizabeth line, I am planning to do more photo-shoots in central London, as well as in other iconic touristic spots in England.
Digital packages for street photography start from £250 – please contact me if you are interested in planning a photo-session in London.