It's been an exciting week capturing end of year events in The Marist School in Ascot.
The most exciting event was definitely the Colour Run! We had perfect weather for it and everyone had so much fun!
A bit of challenge for me to stay out of the paint, so used my telephoto lenses most of the times.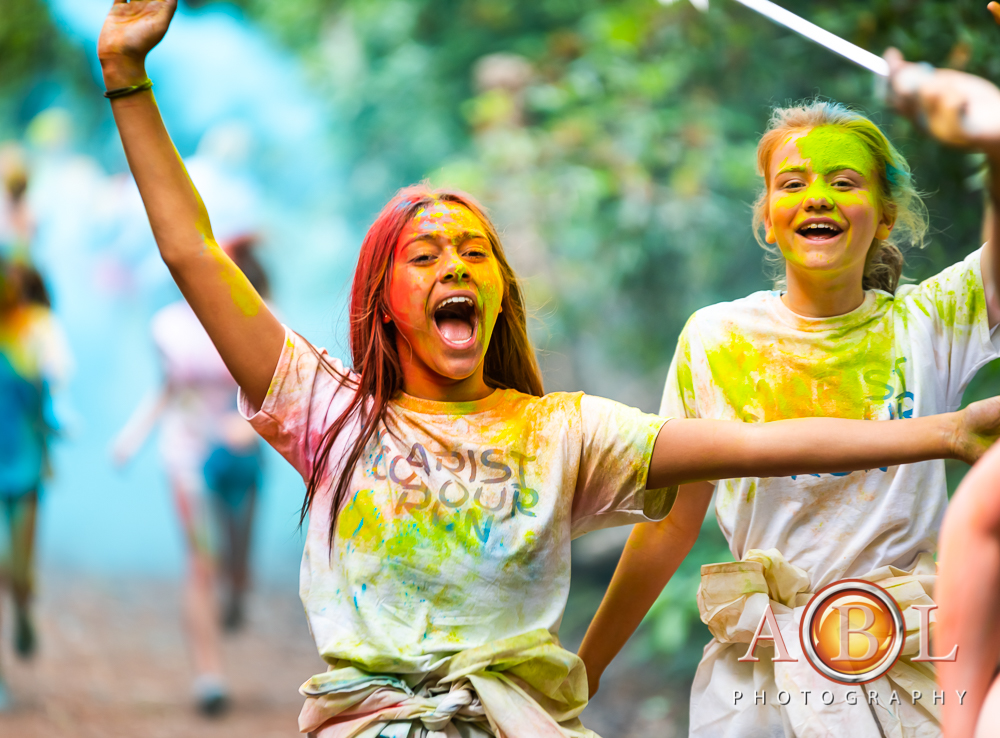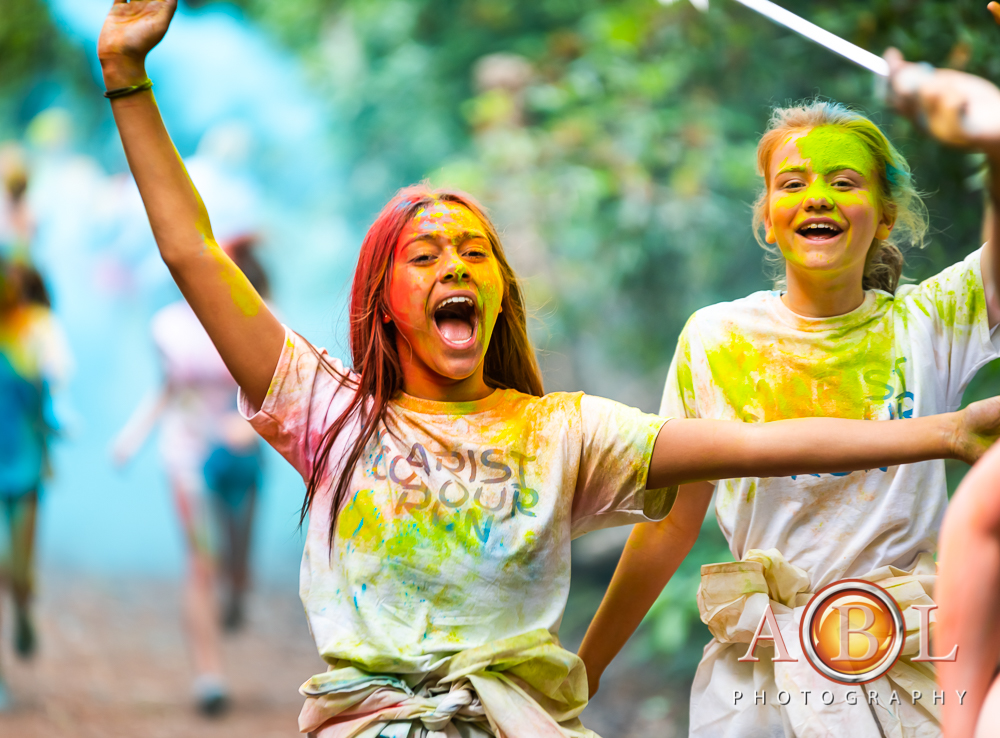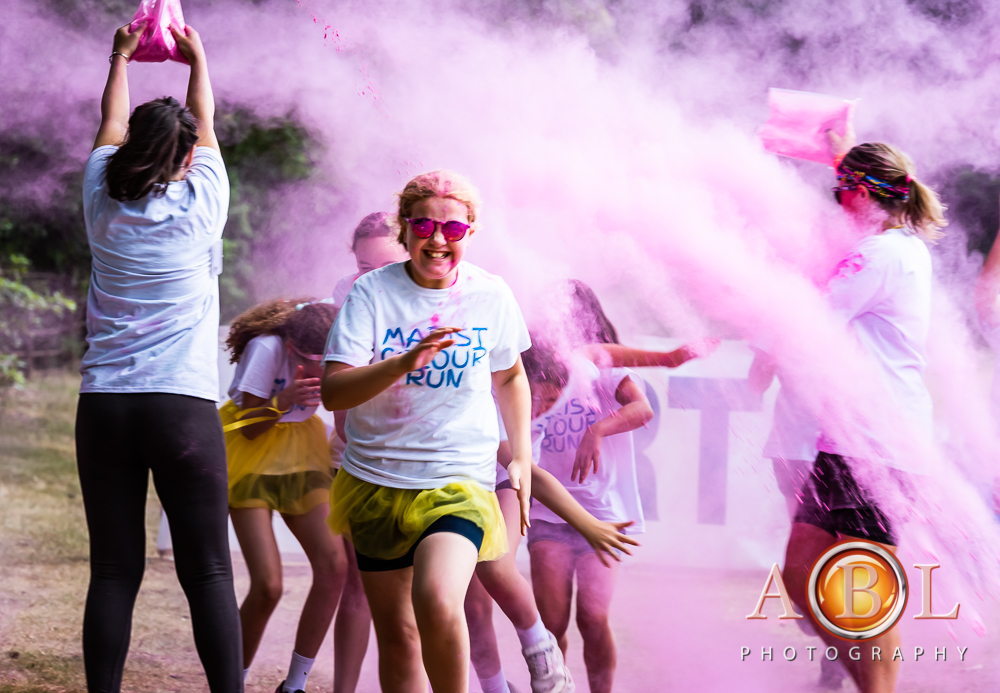 If you need a photography coverage for your event, please contact me to discuss your requirements and get a quote.