It's official – I am in love with my new Selfie Bag from the Cotton Bag Co.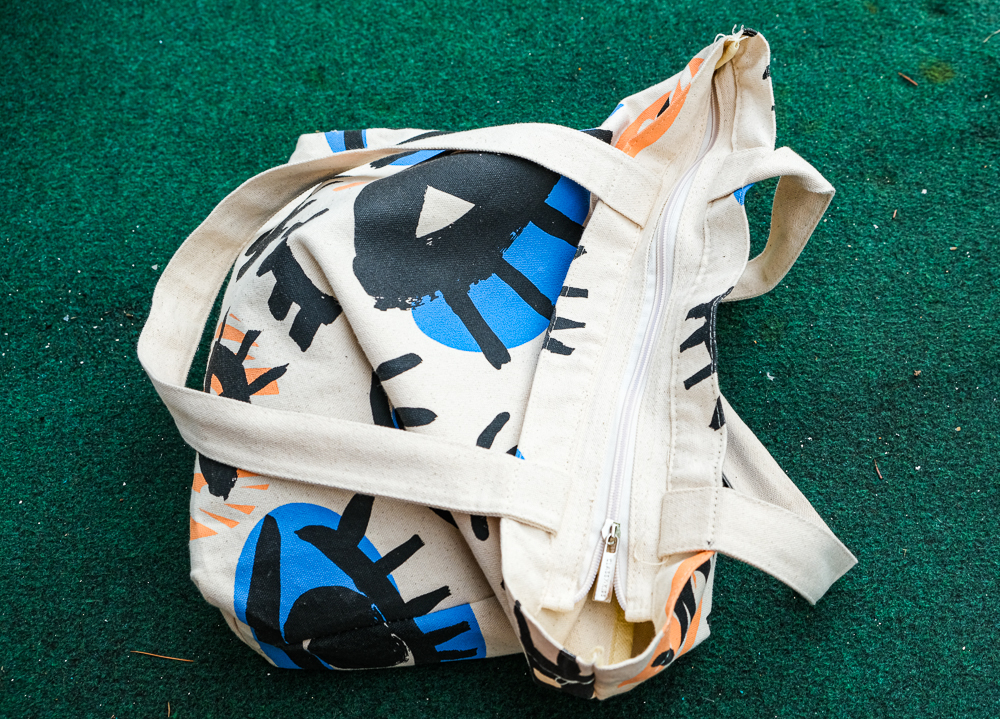 As a portrait photographer I have always avoided taking selfies with my mobile phone. I dislike camera distortion with passion! and I also find the pose with the extended hand very awkward.
After getting my Selfie Bag from the Cotton Bag Co, I have started experimenting and found that phone selfies could be a rather attractive alternative to portraits taken by a professional camera.
The main advantage of this selfie stick is that it has a tripod and can be placed far enough from the subjects. This makes the camera distortion a lot less noticeable and it's super handy for group photos and holiday snaps.
My favourite feature is the removable remote control button. It allows pictures to be taken from a distance, which makes them look a lot more natural compared to "traditional" selfies.
The clip-on light makes a noticeable difference in low light conditions. It has 3 brightness settings, so you can adjust it as required.
It's also very handy to have a foldable reflector. See the difference in the photos taken with and without it.
The bag itself is absolutely great. I like colourful things, so the design is perfectly up to my taste, featuring my two favourite colours – orange and bleu!
The bag is very light and has handy pockets for the selfie stick, reflector, light and any other valuables, as well of plenty of space for all the things that I normally carry with me (like my notebook, cardigan, umbrella and make-up . The zip over the top is super handy for security and for making sure that nothing falls out.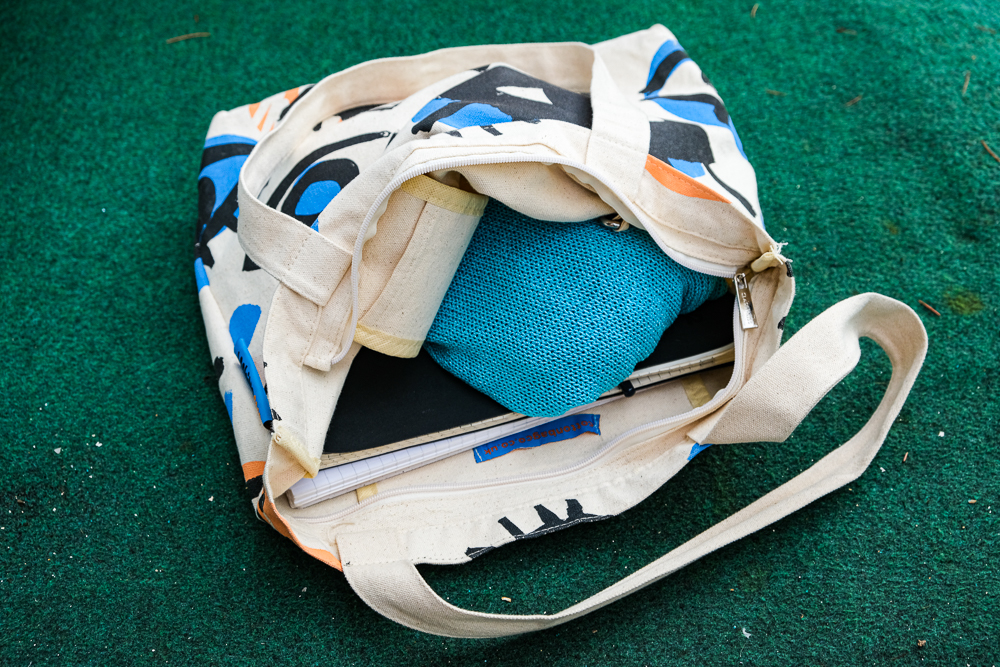 I've had lots of fun going around London and taking photos with my new toy.
Here is a little collage of the photos with friends taken recently with my iPhone 11, using the selfie stick from the Cotton Bag Co.
Selfie Bag Pros:
It's light, spacious, great looking and strong. It gives me an option not to carry my professional camera around and still get decent quality photographs with my phone while I am on the go.
Selfie Bag Cons:
Sometimes the selfie stick's bluetooth is a bit slow to connect to the phone. If you need to take a photo really quickly, you may miss the shot while trying to pair it up with the phone.
Conclusion:
Overall pros definitely beat all the cons and I am very impressed with and have become a raving fan of my Selfie Bag.
If you'd like to get a Selfie Bag for yourself or as a gift for someone – here is the link to their website. Cotton Bag Co also stock many other types of canvas bags.