Last week I've spent an entire day photographing some exciting new products for Verbatim, a company that provides digital media solutions worldwide. They needed images of their new range of power banks, cables and USB drives. Part of the day was spent in the studio, taking product shots for catalogues and various marketing materials…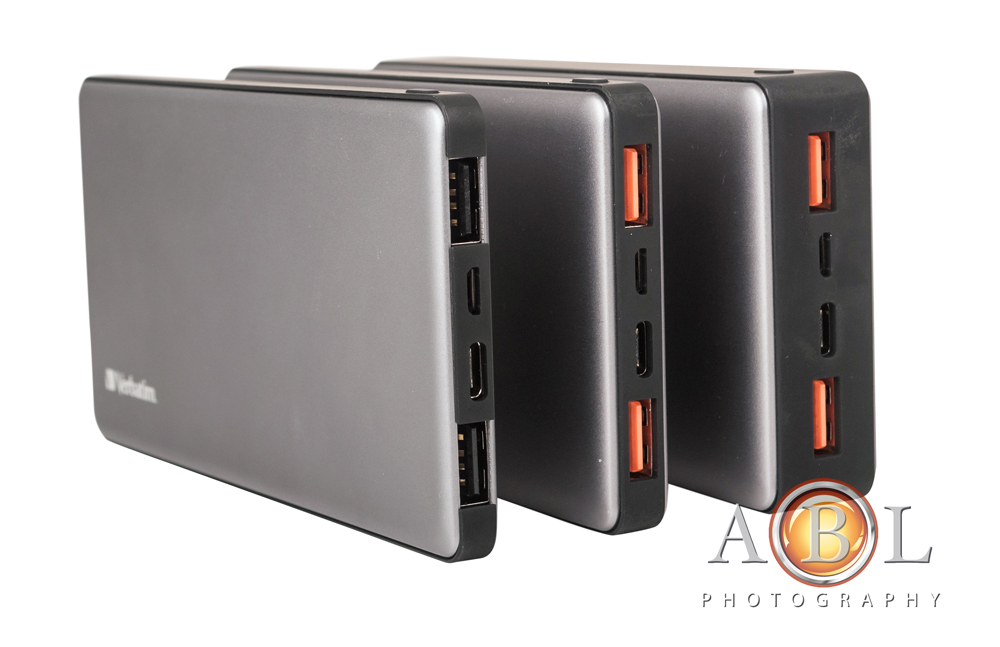 While the second part of the day was dedicated to lifestyle photography, creating images about how these products would be used… It was definitely my favourite part of the day, and even the weather surprised us! It was quite an unsettled and wet day, but when we got to our destination by the river in Wargrave, the rain stopped and the sun came out… very lucky indeed! Here are some of the shots taken in Wargrave and at Twyford train station.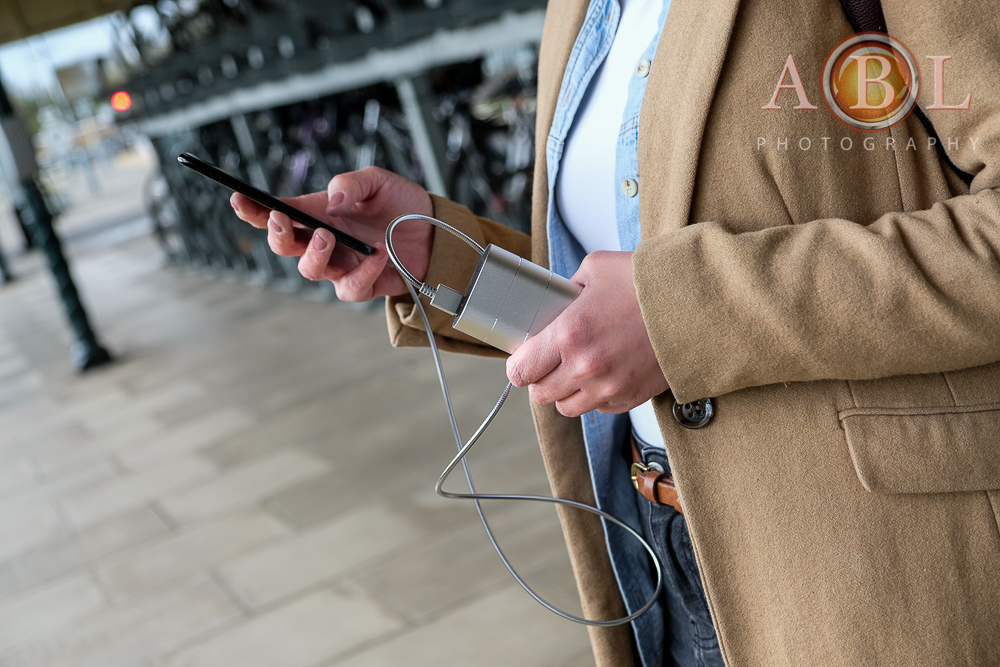 If you need help with product photography, please do get in touch for a quote!