My most exciting job of 2022 was without any doubt capturing Viva Mallorca Latin Dance Holiday by Azra Holidays and Events.
The Hotel Florida Magaluf was simply beautiful – and we were blessed with perfect weather too.
The team was just superb!!! everyone super talented, friendly and fun! I felt very privileged to work with them!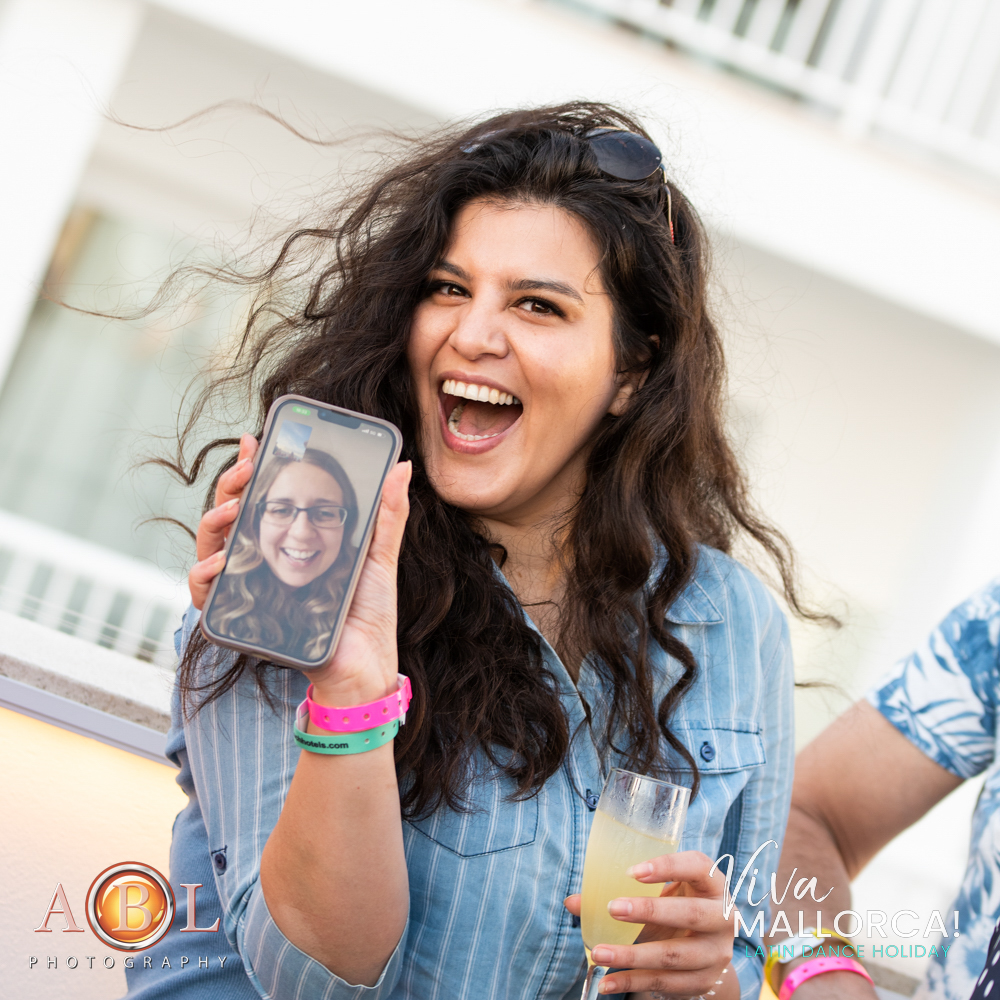 For more photos and videos of the event, visit Viva Mallorca Latin Dance Holiday Facebook page.
If you are thinking of taking a dance holiday next year – Viva Mallorca is the place to be!