May people ask me what to wear for a photo-session outdoors?  Here are some guidelines, that would hopefully help you choose what would work best for you.
1. Colours
My main piece of advice is to choose clothes without busy patterns. The very best is to have tops of just one solid colour.
Your choice of colour is also extremely important – there are a few different options, creating very different feel to the photographs. Shades of blue can work very well, and so would other bright colours.
I quite like red and other bright colours (pinks, yellows), it creates very vibrant striking images.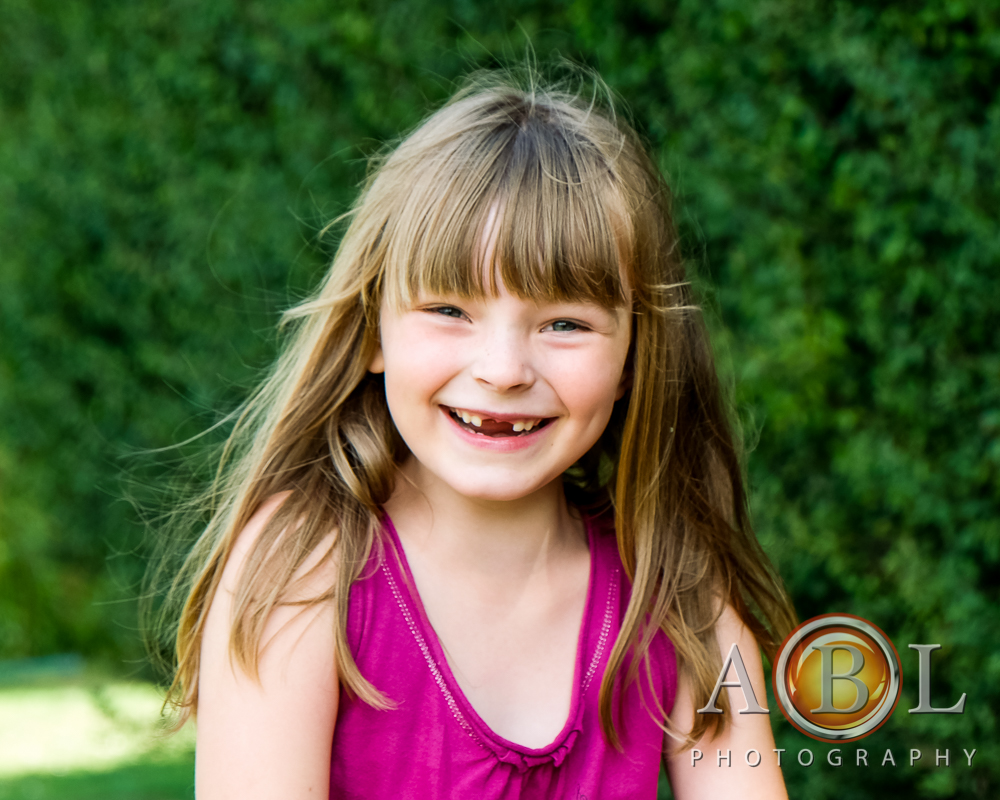 Soft colours (off-white/grey etc) also work very well, taking away the distraction of the clothes and creating a much softer look.
2. Comfort
Photo-sessions outdoors are usually very active and fun – so you need to wear something comfortable! Comfortable walking shoes and comfortable clothes, that allows freedom of movement.
3. Variety
It's nice to have a few photos that look different, so I recommend to wear layers with different colours – like a white/grey cardigan for a soft look, and something bright, like a red T-shirt underneath – very different images!